ARTIST SUPPORT PLEDGE



Due to the COVID-19 pandemic, many artists have found themselves without work, teaching, technical support and gallery work. Exhibitions and sales have disappeared. In an attempt to help alleviate some of this stress I have instigated the ARTIST SUPPORT PLEDGE #artistsupportpledge



The concept is a simple one. Artists post images of their work, on Instigram which they are willing to sell for no more than £200 each (not including shipping). Anyone can buy the work. Every time an artist reaches £1000 of sales, they pledge to spend £200 on another artist/s work

.
To make a pledge, post your work with the #artistsupportpledge and follow the # to see everyone else's work. Keep updated on new opportunities and announcements @artistsupportpledge Repost and tell your friends, colleagues and collectors. Let generosity be infectious.



#supportartists #covid19 #coronavirus #livegenerously



ARTIST SUPPORT PLEDGE was set up by myself on the 16th March 2020 in response to the COVID19 pandemic. Since I posted my first image and wrote those fateful words 'I pledge' it has become a global movement towards a generous culture and economy in support of artists and makers.



The project uses social media platform Instagram, which is a popular platform for artists to post images and share their work. Artists and makers can post their images using #artistsupportpledge giving details of their works and price (no more than £200 or equivelent). If people are interested in buying, they message (DM) the artist. Anyone can buy the work and artists don't need permission to join.



Every time an artist reaches £1,000 of sales, they pledge to buy £200 of work from other artist(s). I'm encouraging donations too, made to particular concerns such as @_hopsitalrooms



For more info see FAQs in the menu under ARTIST SUPPORT PLEDGE

"This has been such a privilege to experience... caring and transcending boarders! It made me realise why I have no choice but to make art, as the heart of art is this power to dissolve boarders... again , experiencing that at the CORE artists are serving most sincerely and unconditionally the great good of All'.



"I'm self employed and can't get benefits [be]cause I'm technically still a student (doing corrections on a PhD with no funding and now no job). The money from the pledge will help a lot and although it's a stop gap, it will allow me to breath and consider my options. I also bought a friend's artwork today, a friend with kids and a mortgage. He was also appreciative. Crazy times, take care and stay sharp!"



."Thank you for creating this and supporting artists and inspiring everyone, it's just brilliant. I've had the most amazing week and have been overwhelmed by the love and support from people. I've reached the pledge target twice with sales, I'm about to pledge again and buy my second piece from a fellow artist, I love this bit the most! Art is definitely supplying some joy in these dark times."


CYANOTYPES

Unique cyanotype print mounted in acid-free passepartout.
24 x 30 cm, print 12 x 17 cm.
Signed, unframed.


1 000 SEK
---
STILL

Painting, oil on linen.
40 x 30 cm.
Signed, unframed.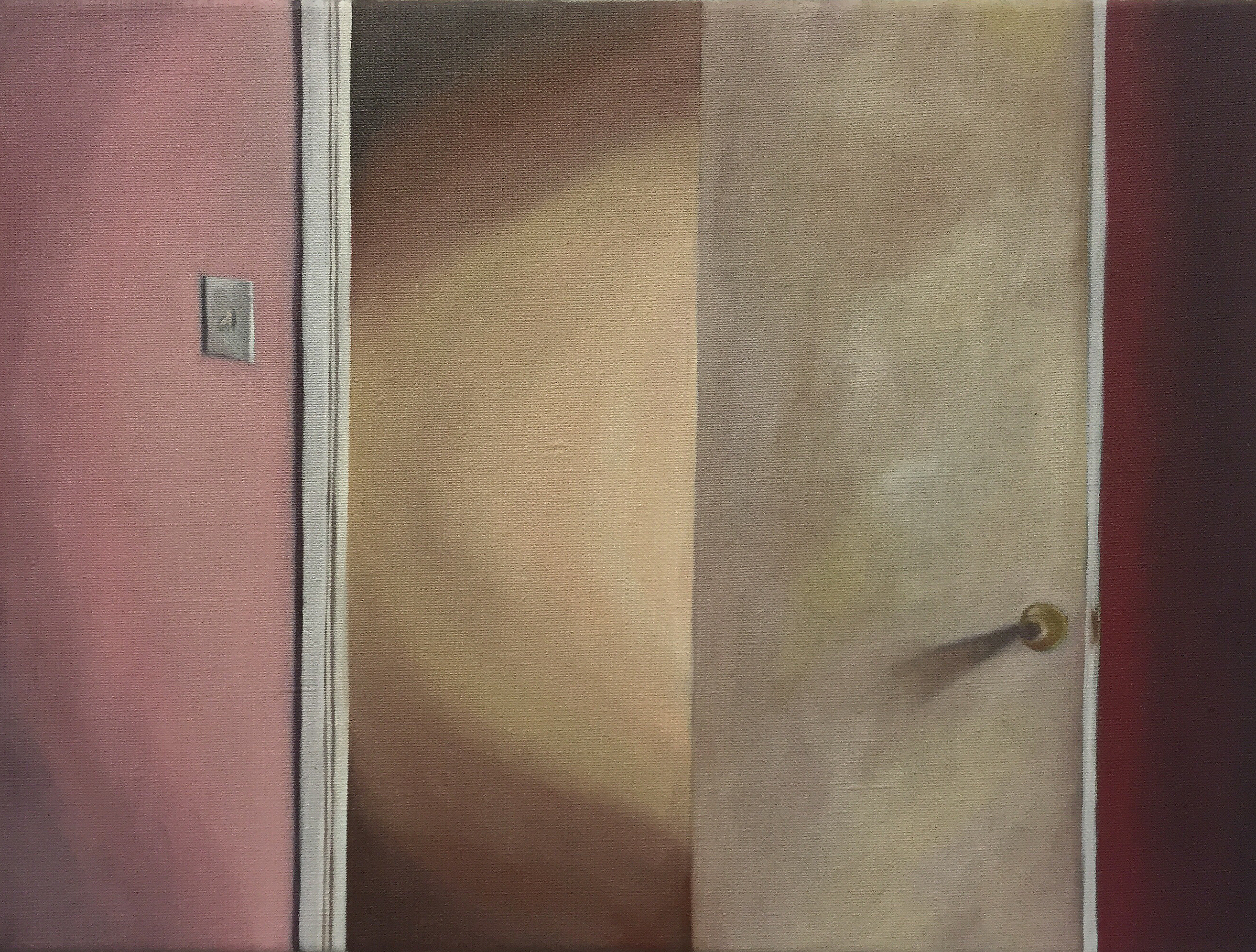 ---
WALLS

Painting, oil on panel.
40 x 60 cm.
Signed, unframed.