Painting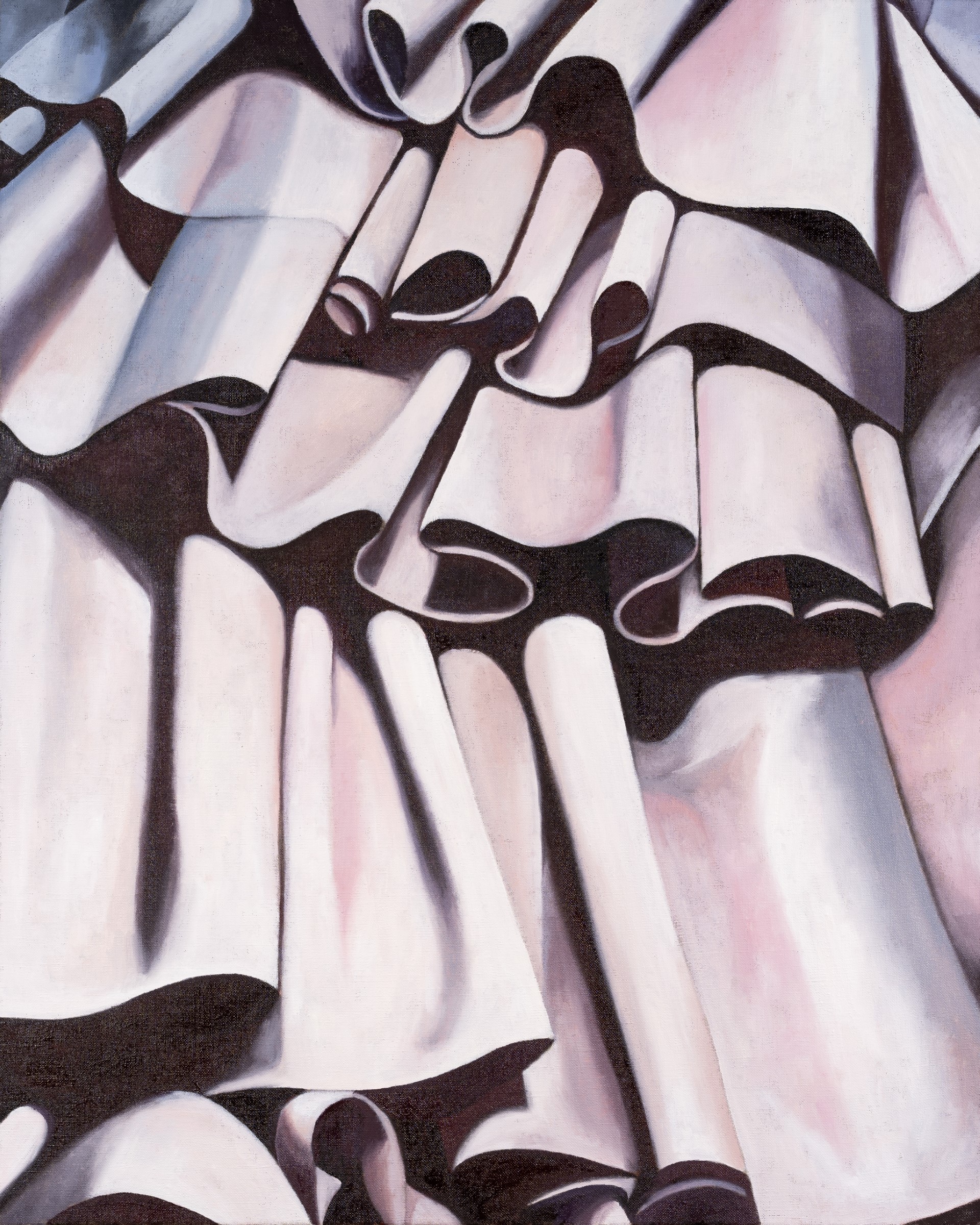 Prêt-à-porter IV
2023
oil on linen
80 x 100 cm


Crucifixion
2023
oil on linen
30 x 40 cm



Monforte Altarpiece
St Luke Drawing the Virgin II
2023
oil on linen
25 x 20 cm



Prêt-à-porter
2022
oil on linen
110 x 160 cm
in the collection of Västra Götalandsregionen



Prêt-à-porter II & III
2023
oil on linen
30 x 40 cm
in the collection of Region Jämtland Härjedalen




"Imagining punks in the 18th century, which was a time of so many revolutions" #2
2021
oil on linen
95 x 120 cm




Danius
2021
oil on linen
120 x 100 cm
in the collection of Jönköpings kommun




Saint John the Baptist in the Wilderness
Judith Beheading Holofernes
Rest on the Flight into Egypt
2021
oil on linen
25 x 20 cm
in the collection of Region Jönköping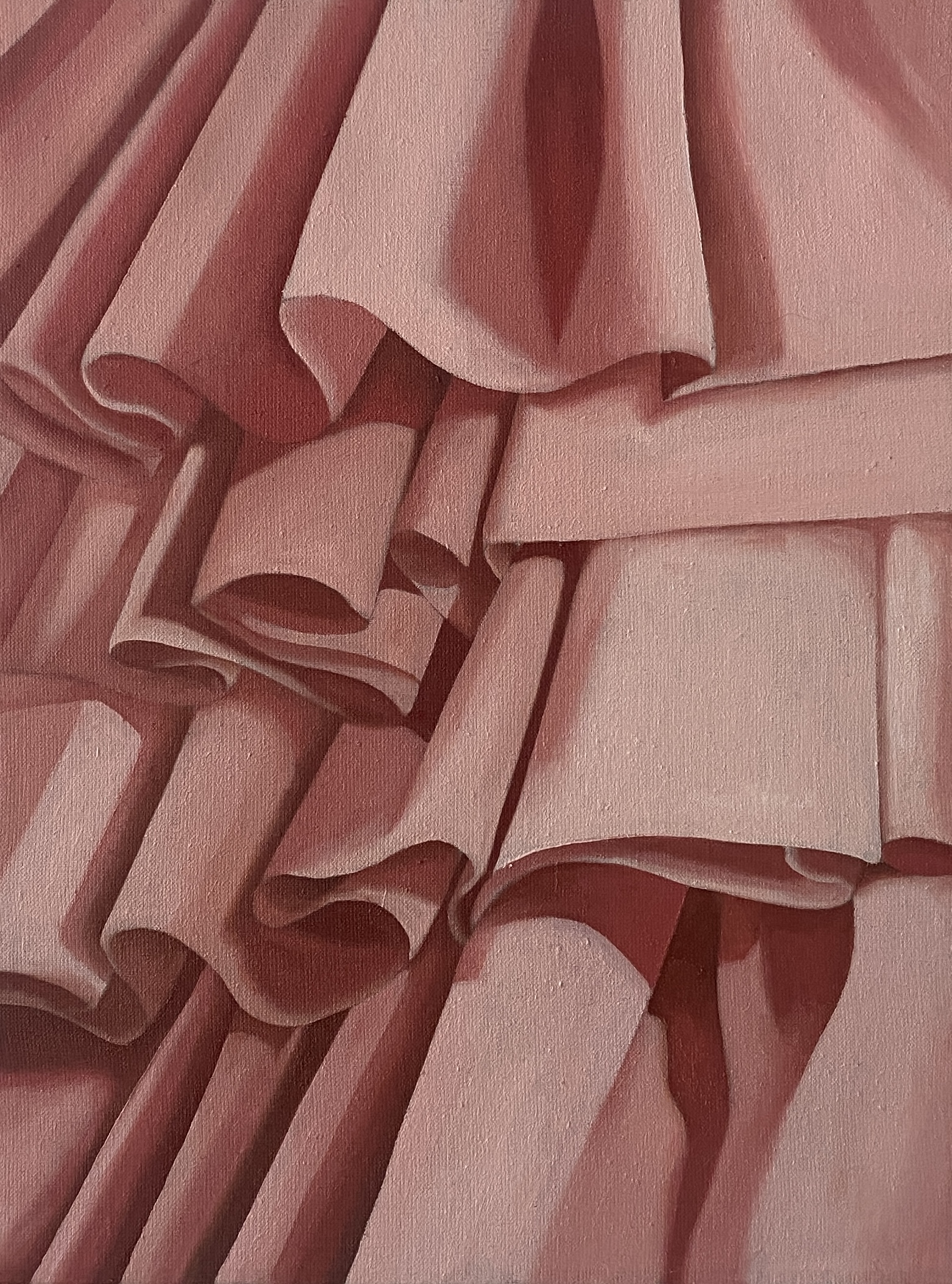 St. Luke Drawing the Virgin
"Imagining punks in the 18th century, which was a time of so many revolutions"
2021
oil on linen
30 x 40 cm
in the collection of Jönköpings kommun




"An eternity of anthropological cycles and fragile ecological balances"
"The memory of a garment in another garment"
2021
oil on linen
60 x 80 cm




Lamentation of Christ
2021
oil on linen
40 x 30 cm
in the collection of Östersunds kommun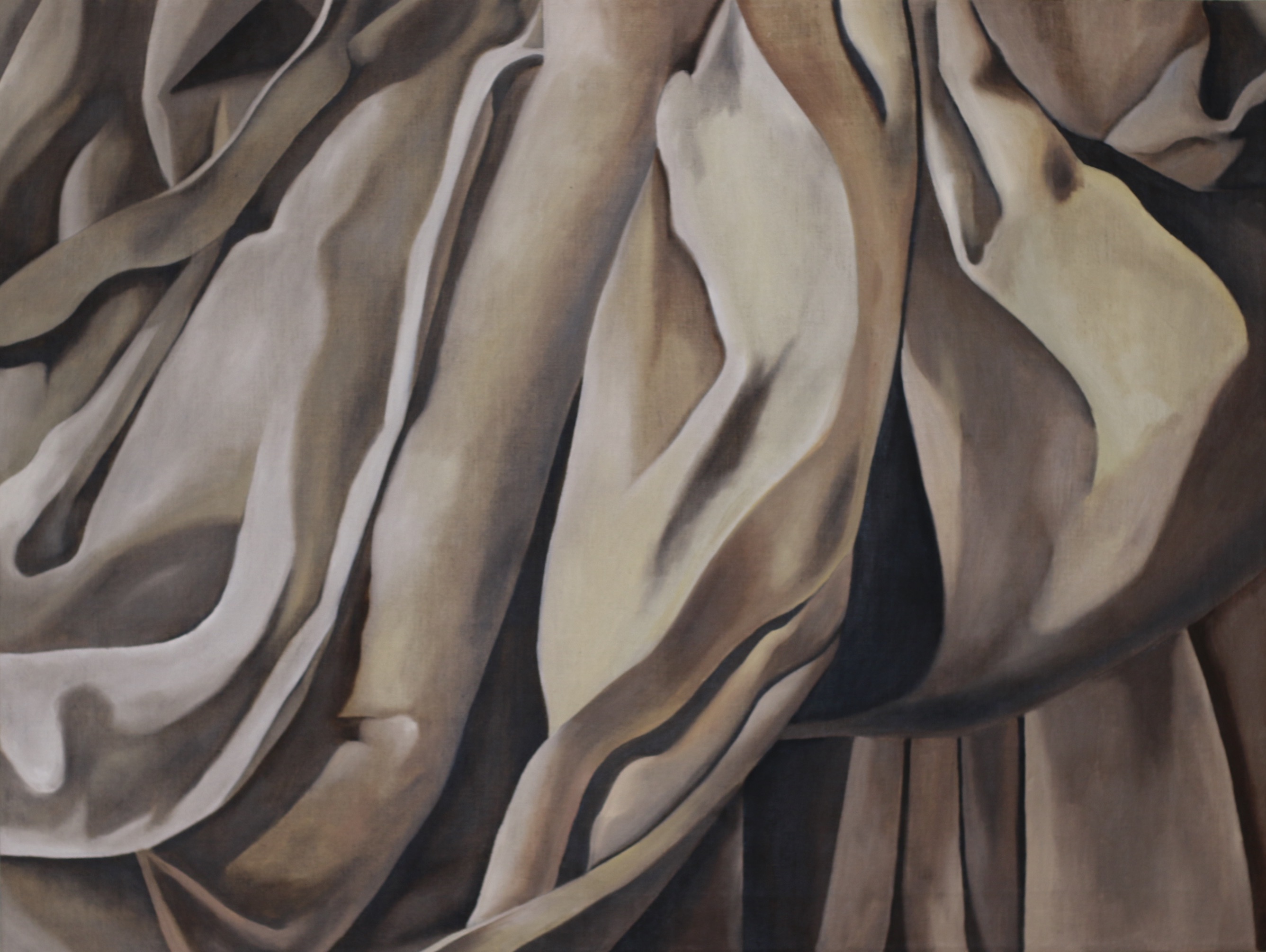 Saint Serapion
2020
oil on linen
80 x 60 cm
in the collection of Region Jönköping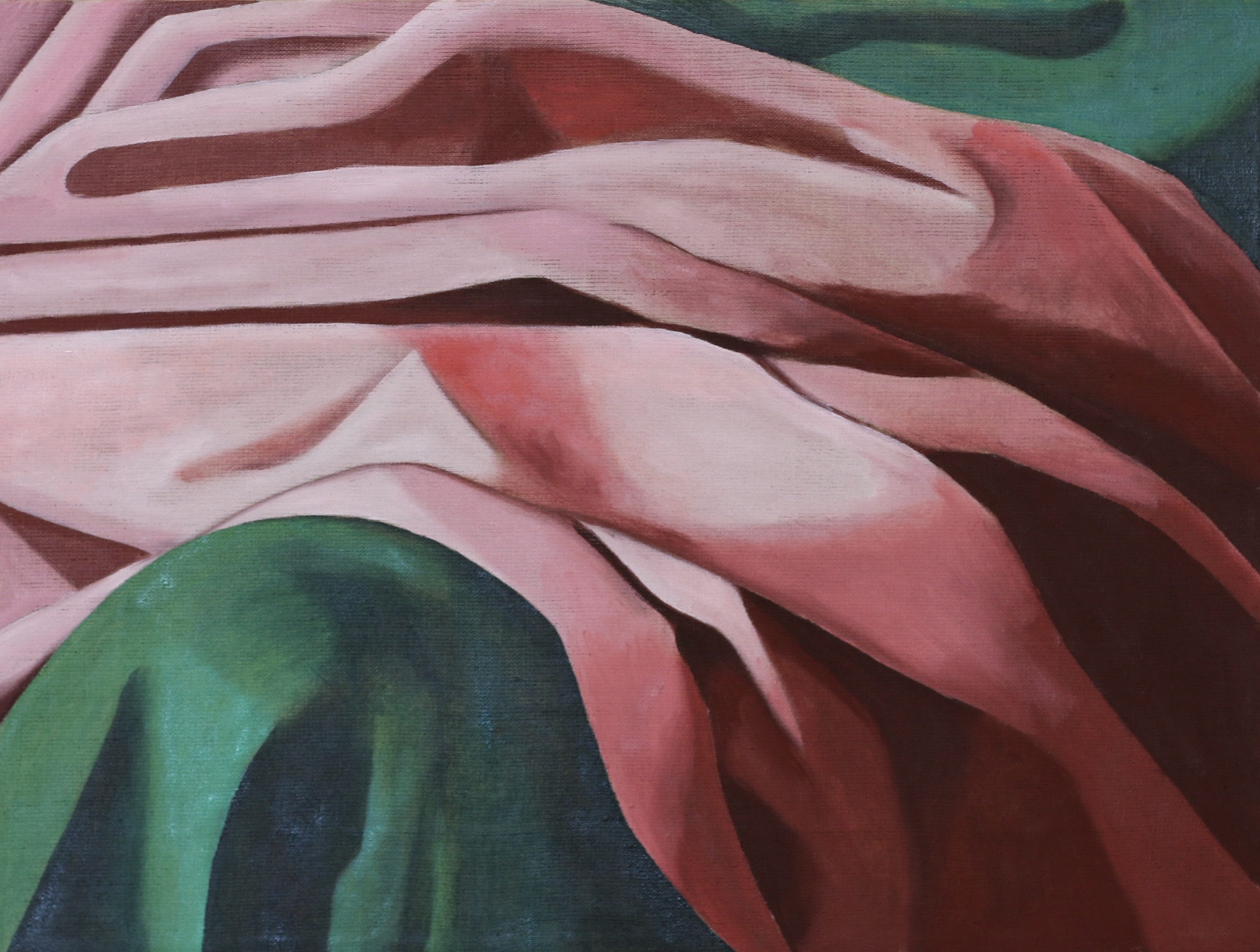 Assumption of the Virgin Mary I-III
2020
oil on linen
40 x 30 cm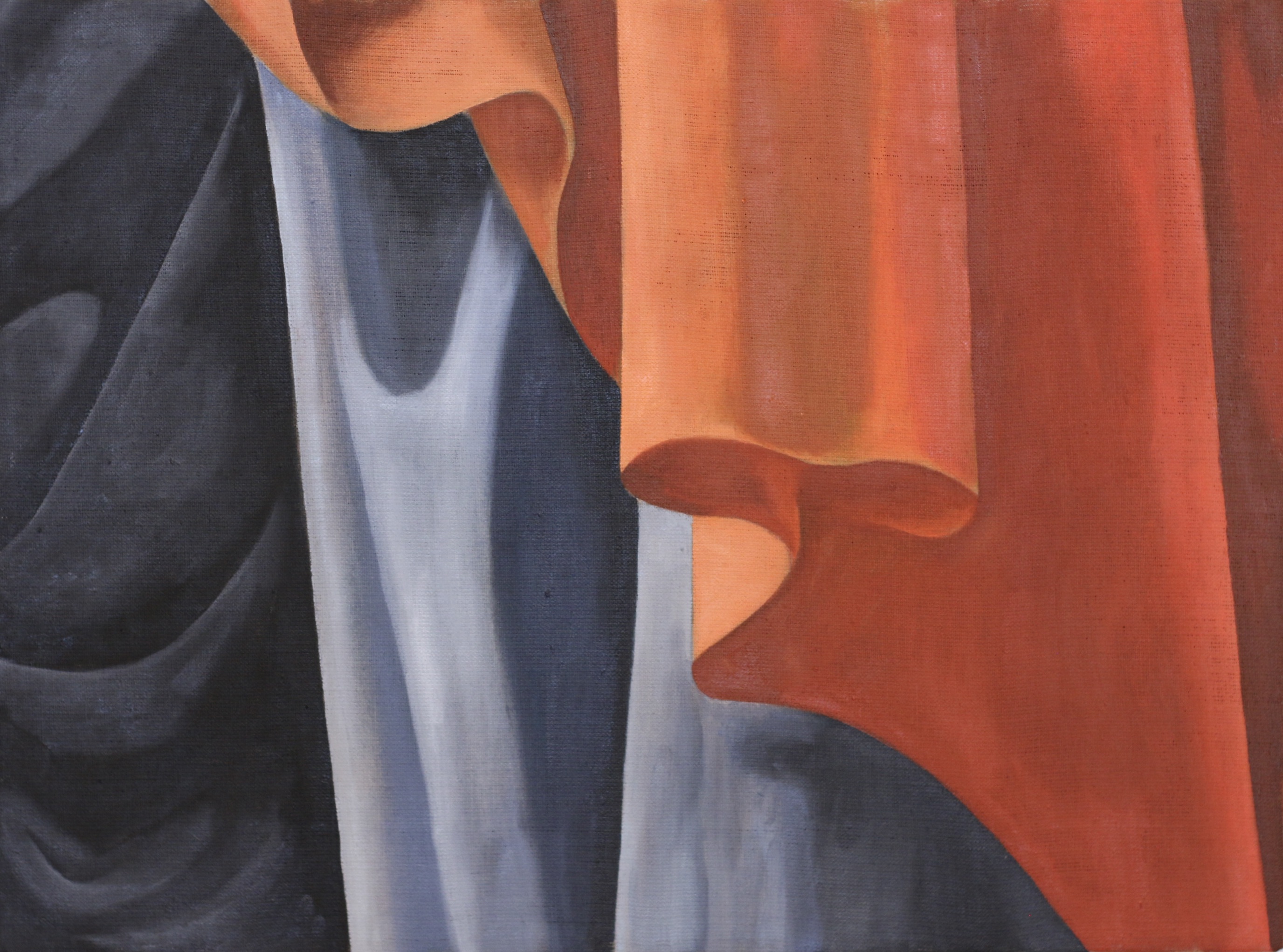 The Choice of Heracles I-II
2020
oil on linen
40 x 30 cm




Gesture I
2020
oil on linen
100 x 120 cm

Posture
2020
oil on linen
80 x 120 cm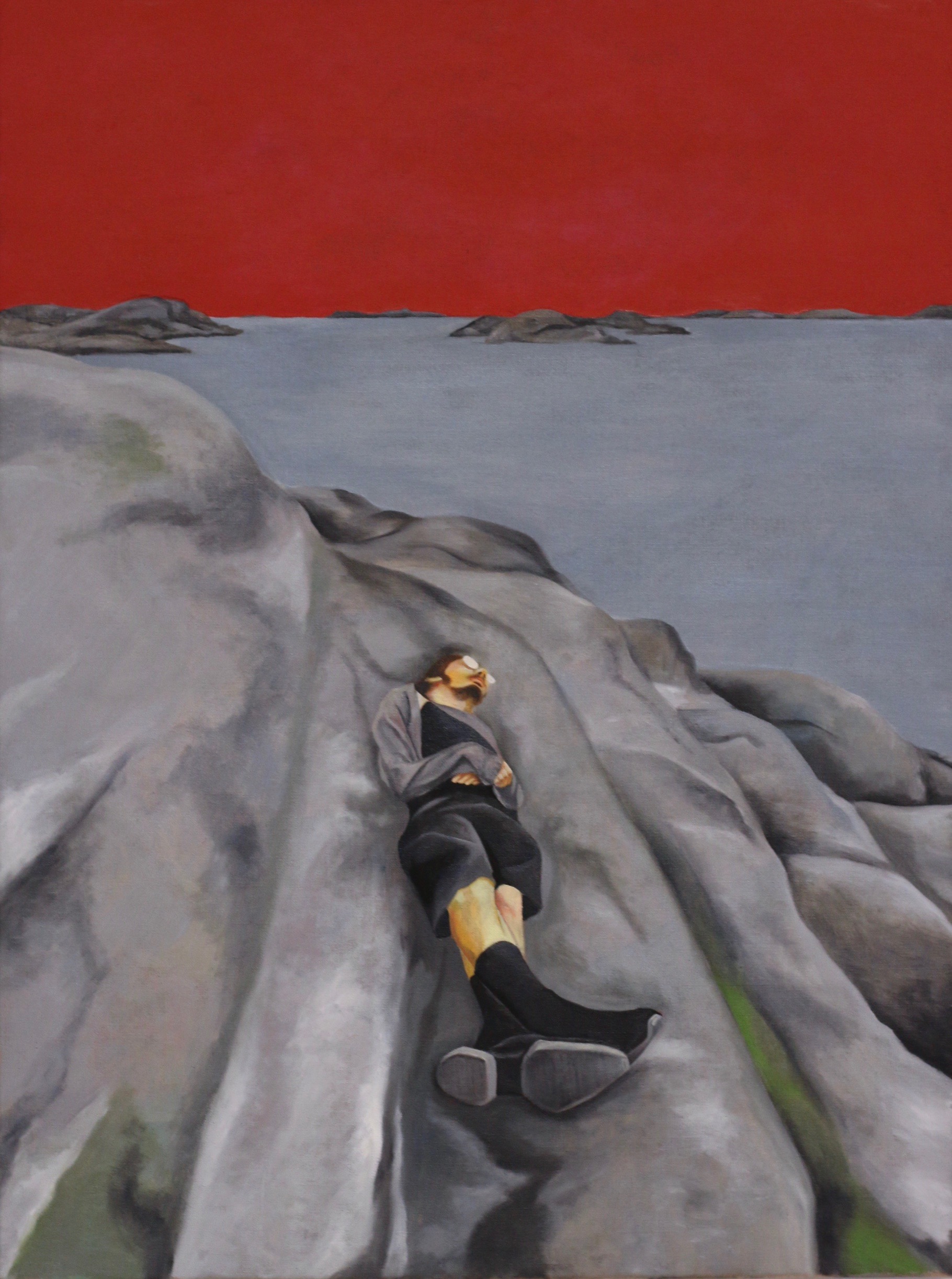 By the sea
2019
oil on linen
40 x 80 cm
in the collection of Region Jönköping




A room with a view
2019
oil on linen
120 x 80 cm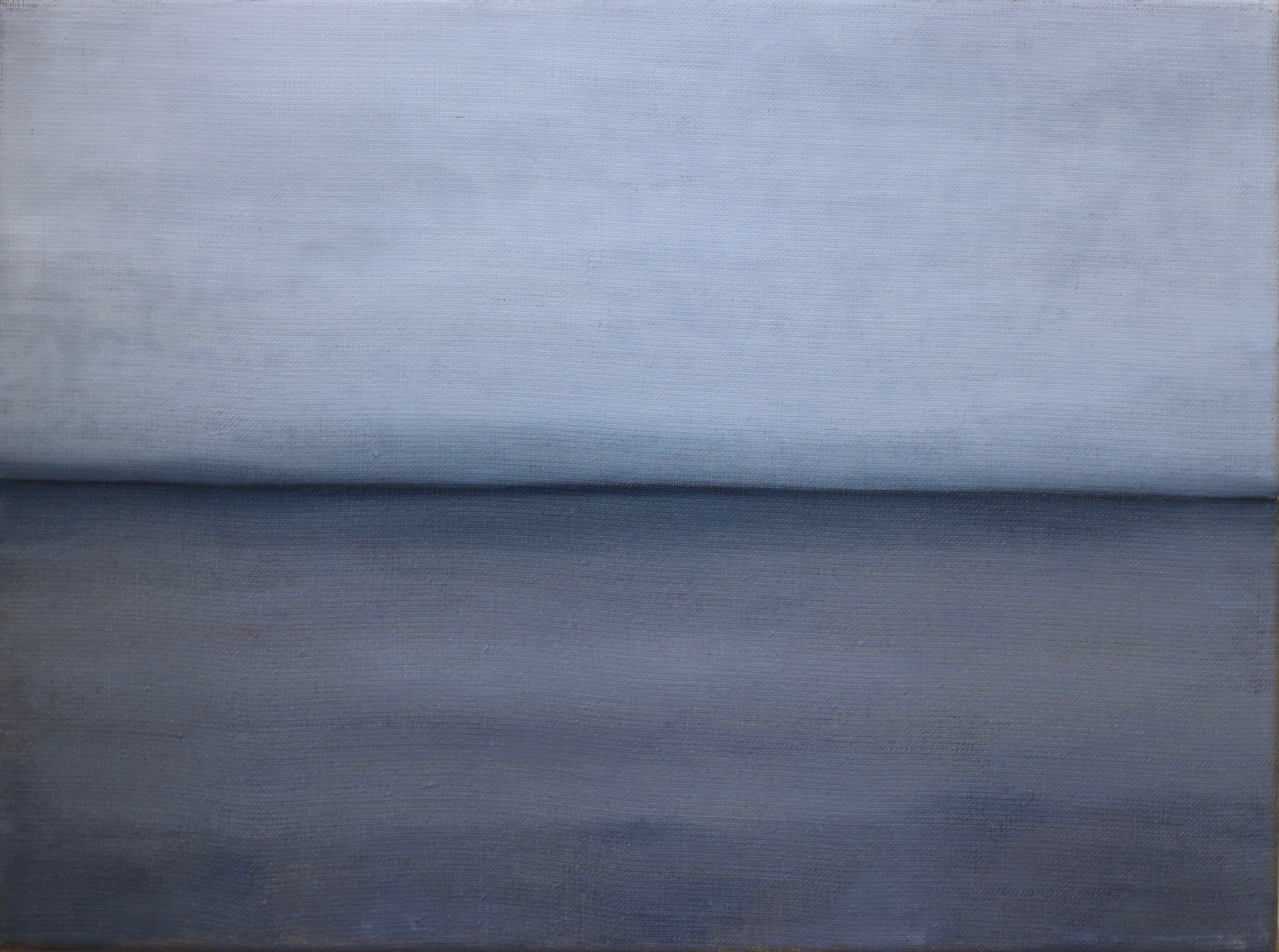 New horizons
2016
oil on linen
40 x 30 cm
in the collection of Region Jönköping

Golden light
2016
oil on linen
40 x 30 cm
in the collection of Jönköpings kommun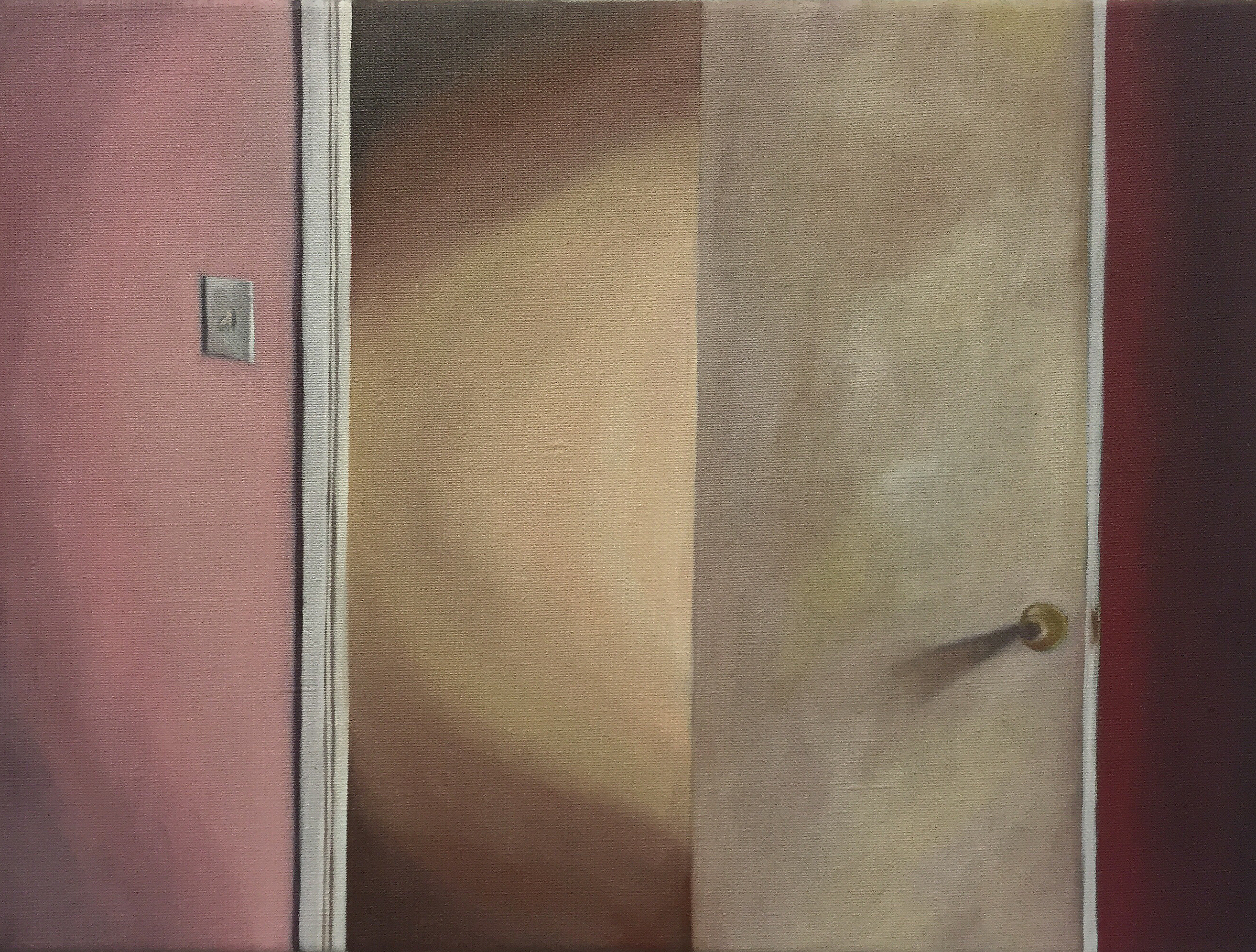 Still
2017
oil on linen
40 x 30 cm
parts in collection of Region Jönköping and Statens Konstråd




Walls
2016
oil on panel
30 x 40 cm



Walls
2016
oil on linen
120 x 80 cm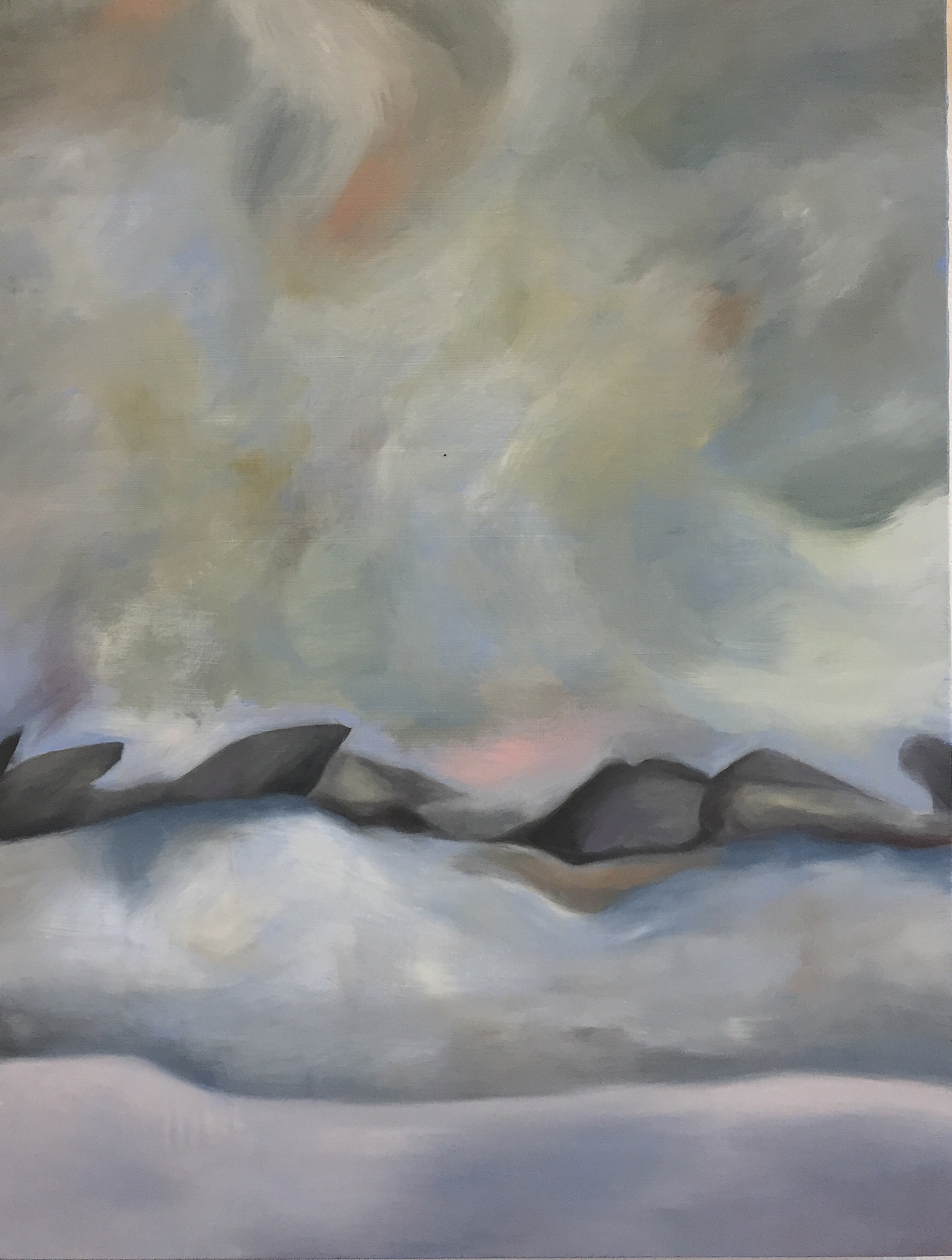 Walls
2016
oil on panel
40 x 60 cm




Walls
2015
oil on linen
30 x 40 cm




Walls
2015
oil on panel
30 x 40 cm




Walls
2014
oil on panel
40 x 60 cm
in the collection of Region Sörmland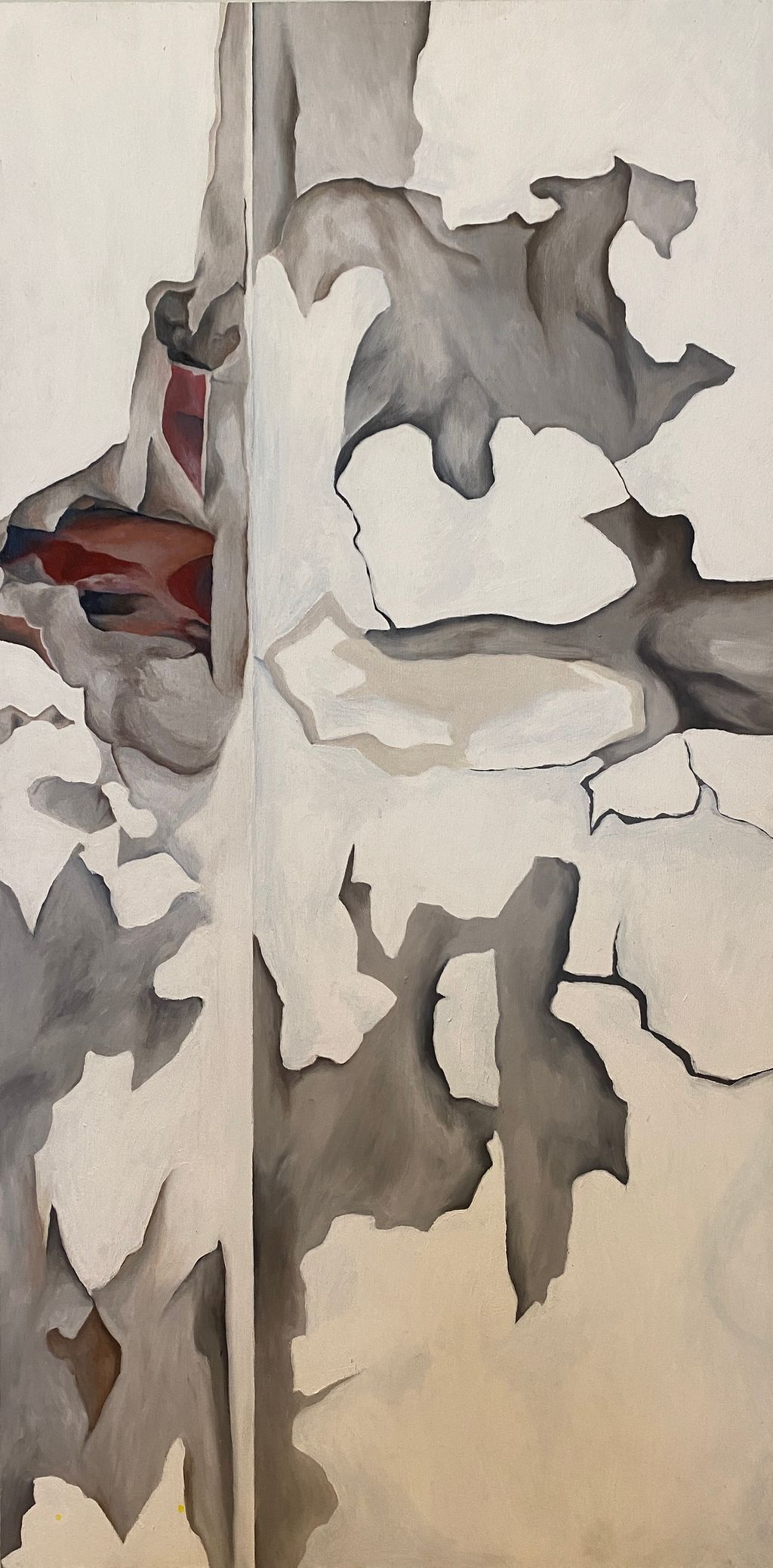 Vanitas
2015
oil on panel
40 x 80 cm



Vanitas
2014
oil on panel
45 x 30 cm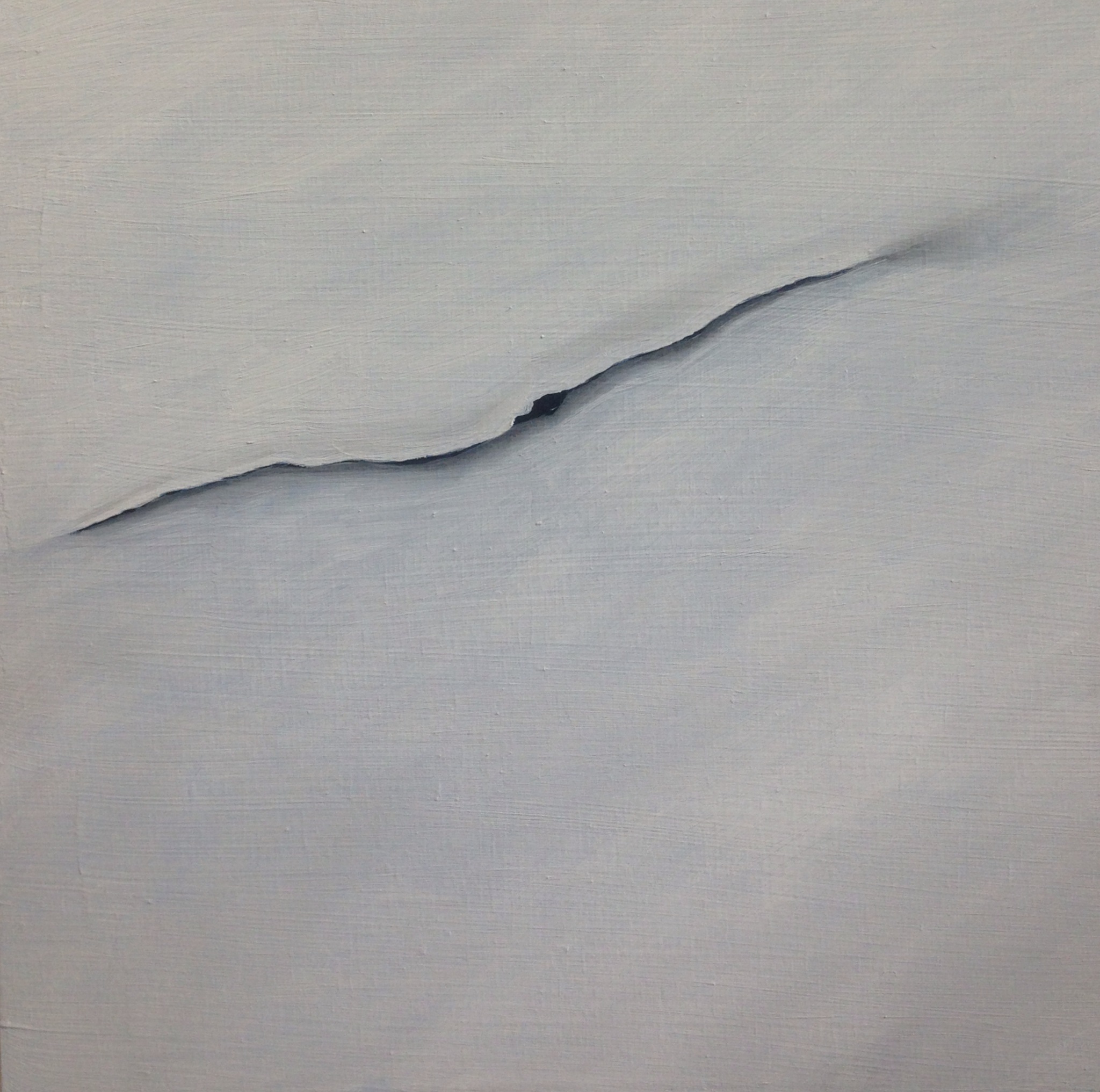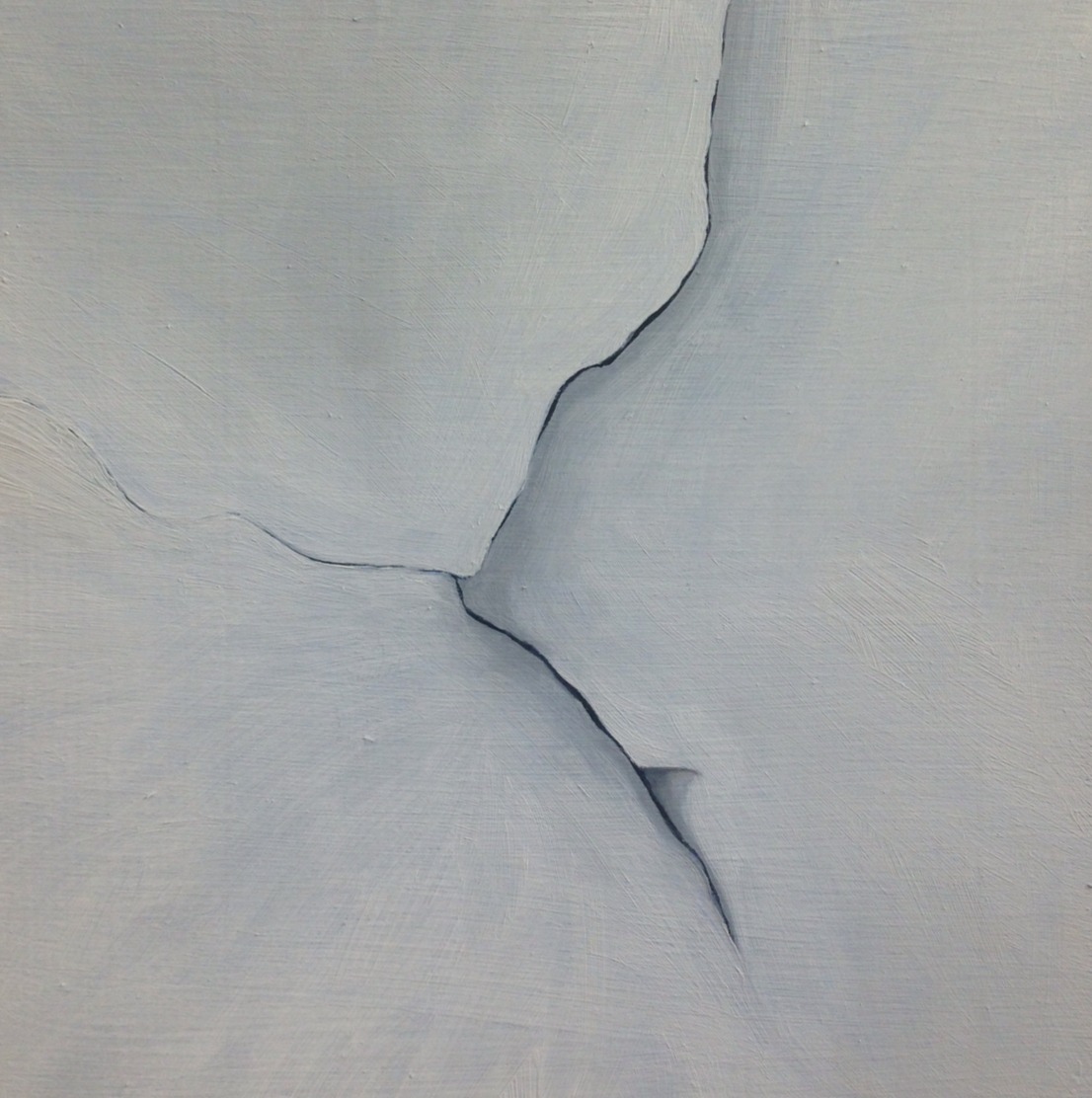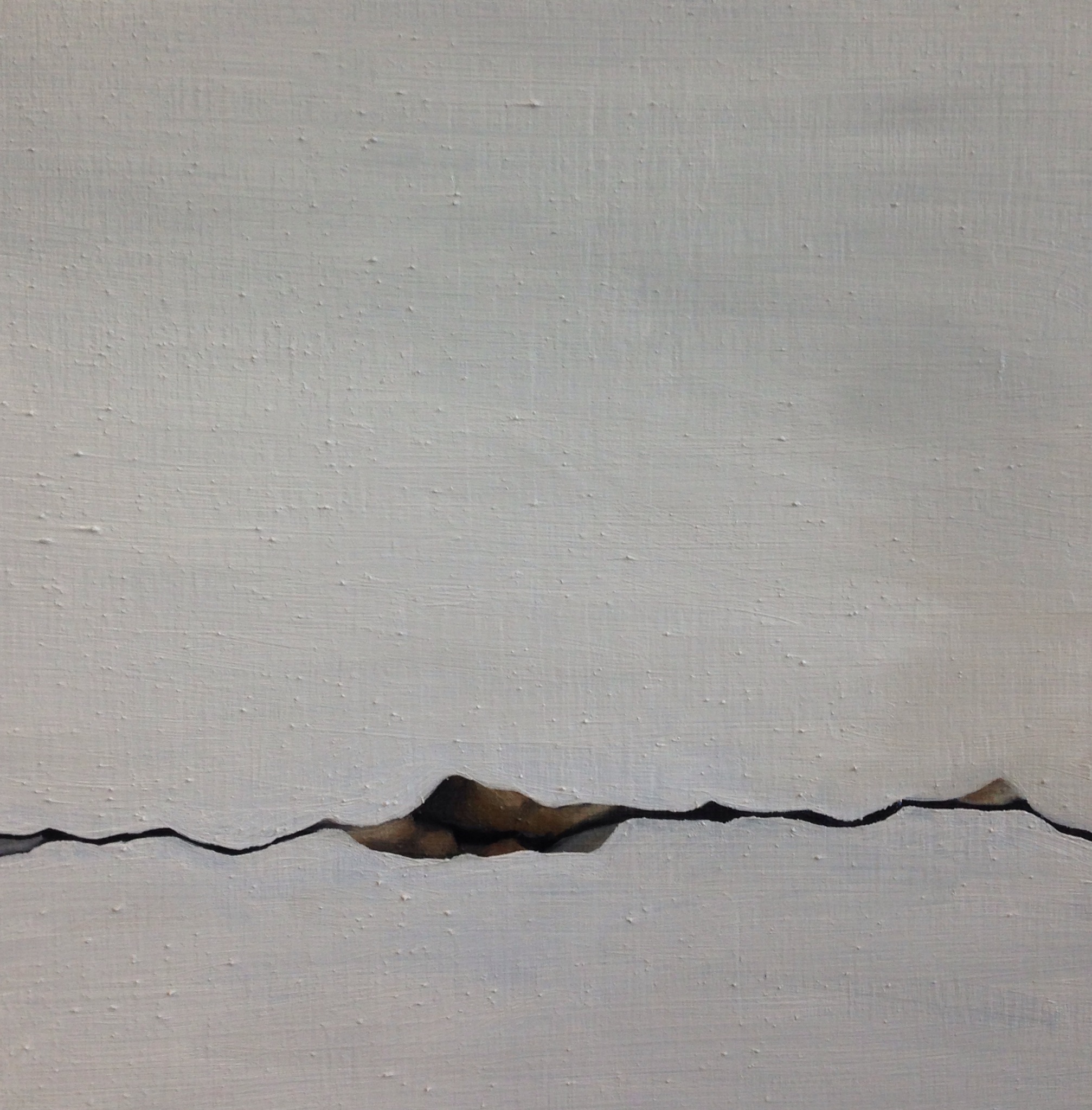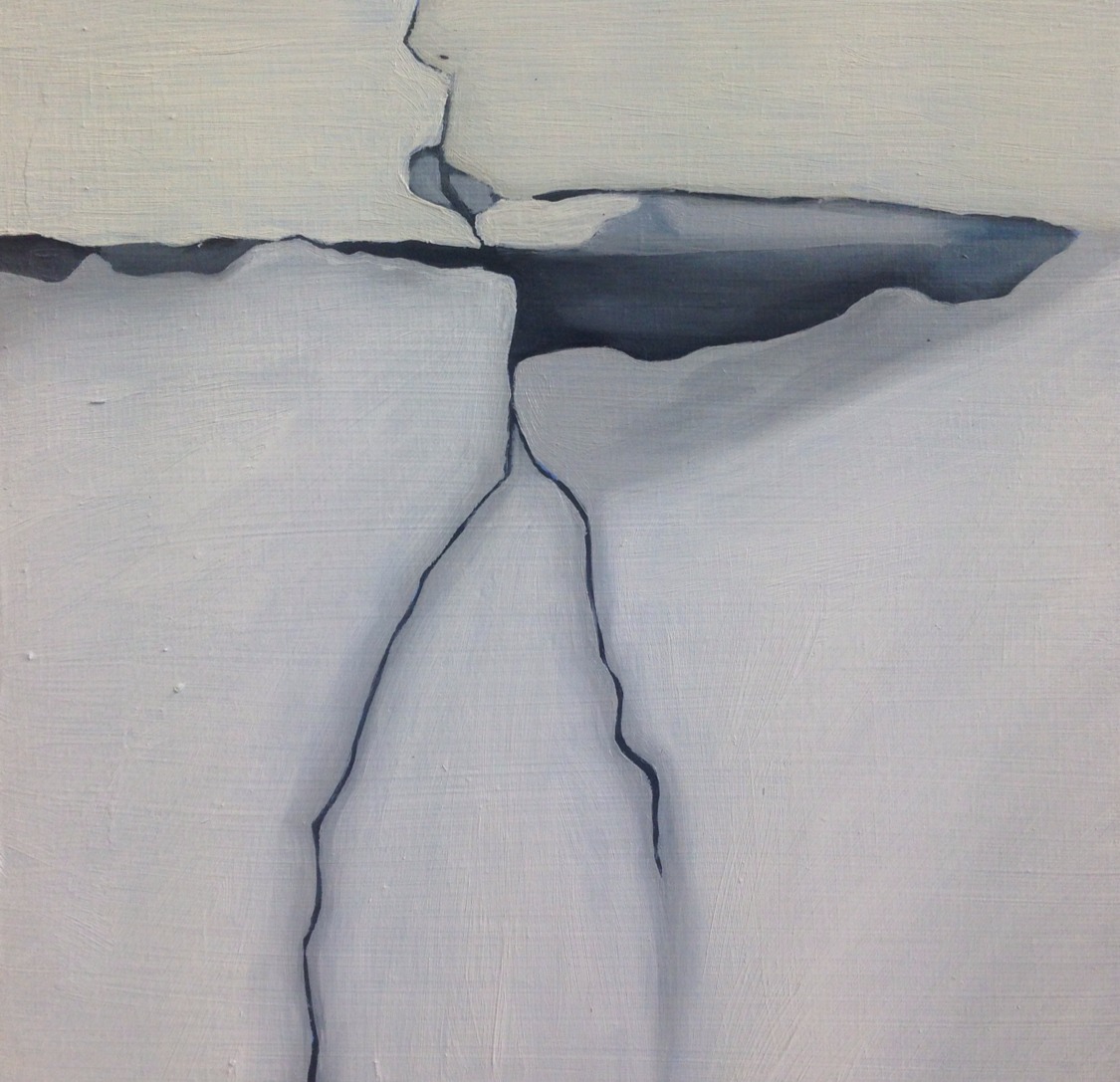 Vanitas
2014
oil on panel
15 x 15 cm




Vanitas
2014
oil on panel
30 x 60 cm




Vanitas
2014
oil on panel
30 x 40 cm

Photography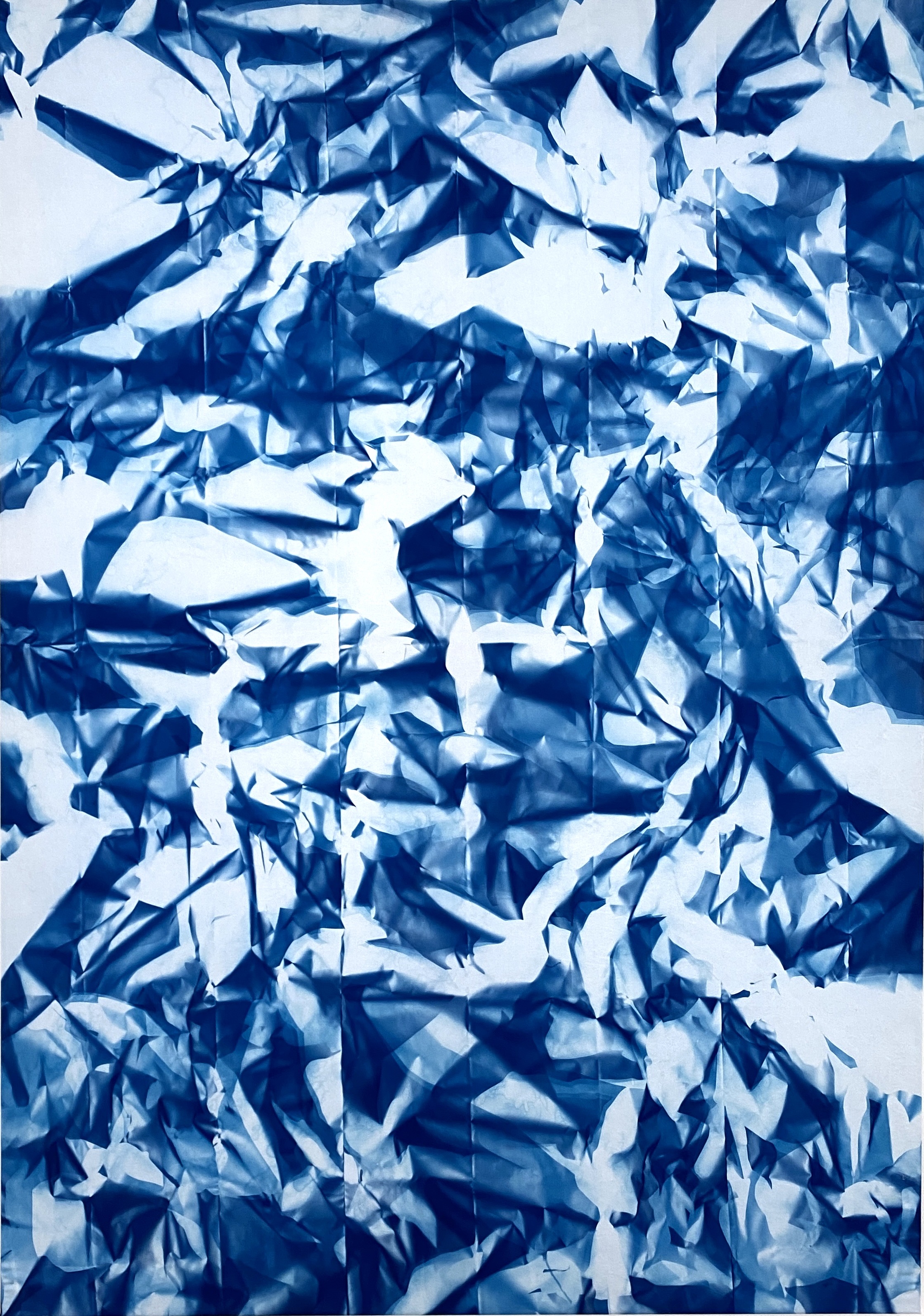 Folds IV
2023
unique cyanotype on cotton
140 x 200 cm



Folds III
2023
unique cyanotype on cotton
140 x 200 cm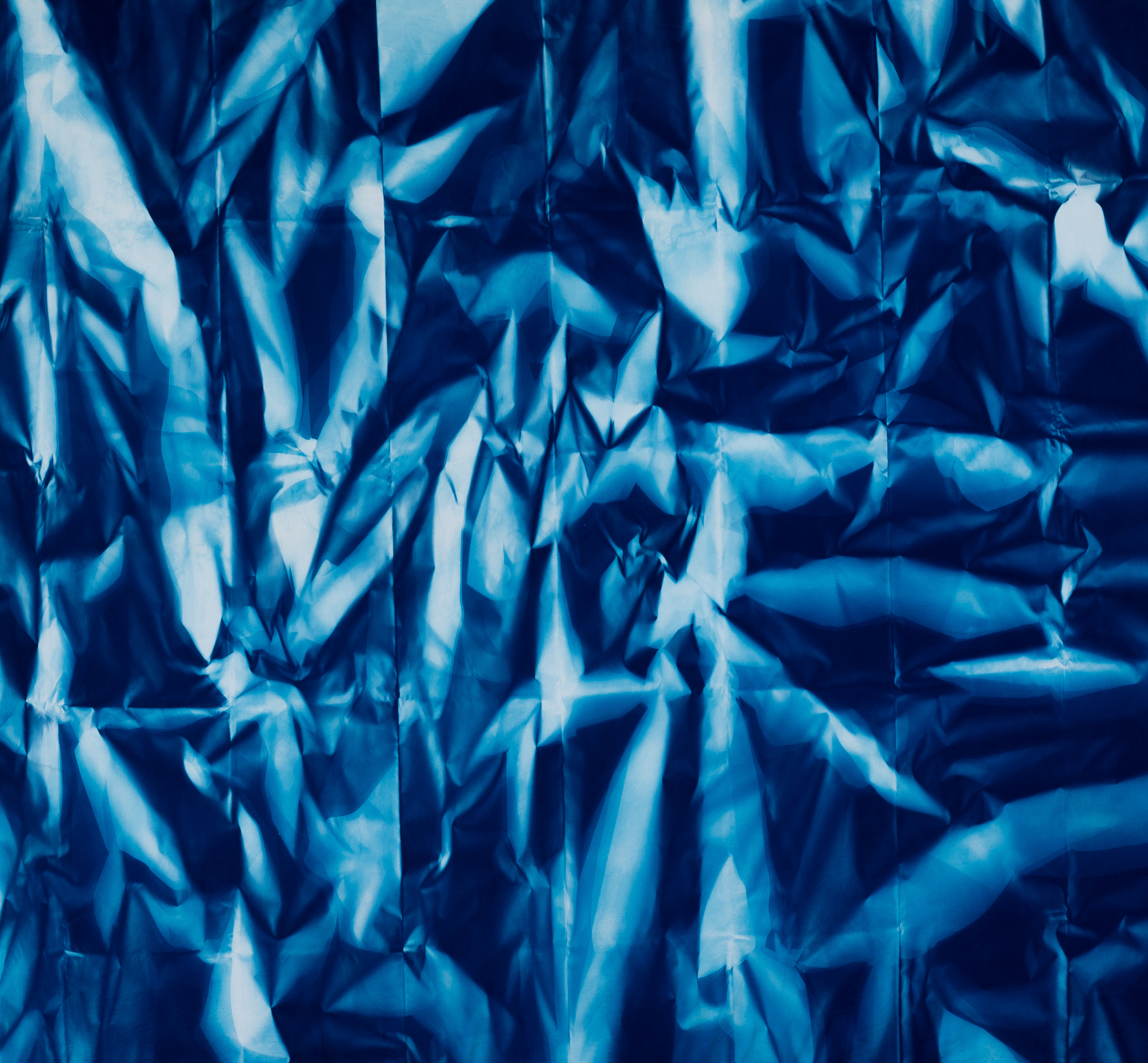 Folds II
2023
unique cyanotype on cotton
135 x 125 cm



Folds I
2023
unique cyanotype on cotton
60 x 80 cm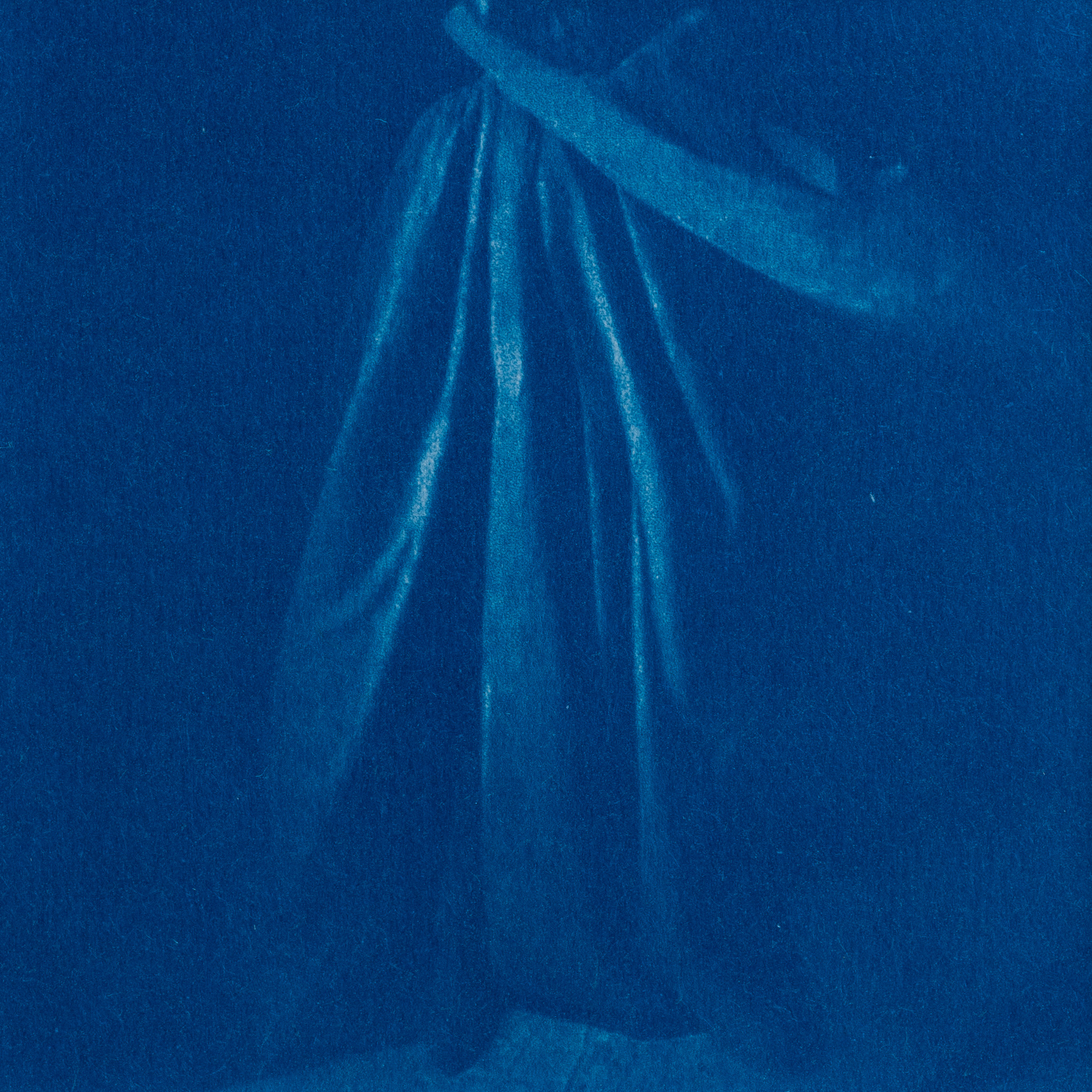 AI-cyan I-VI
2023
unique AI-generated cyanotype
10 x 10 cm
in the collection of Östersunds Kommun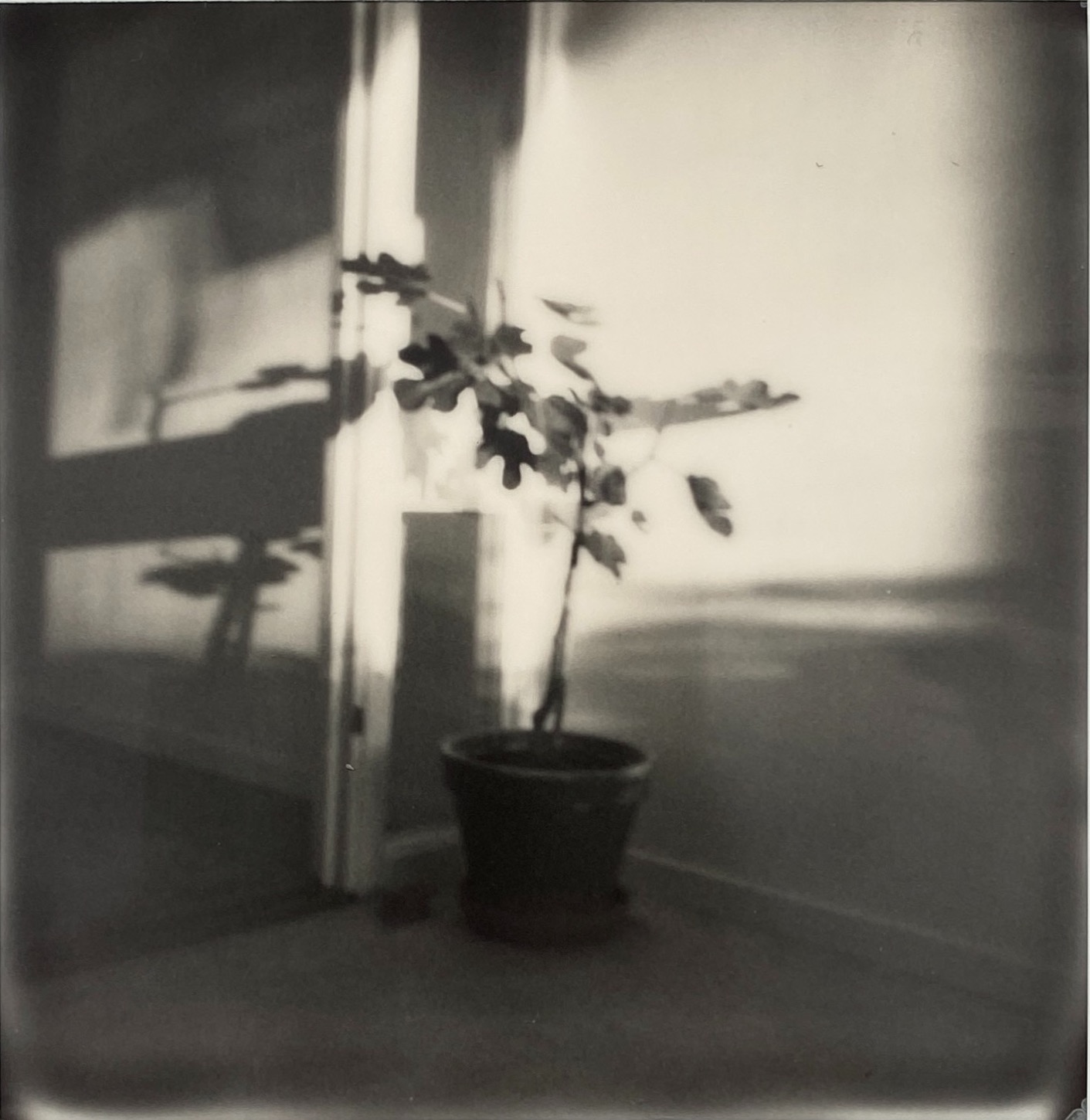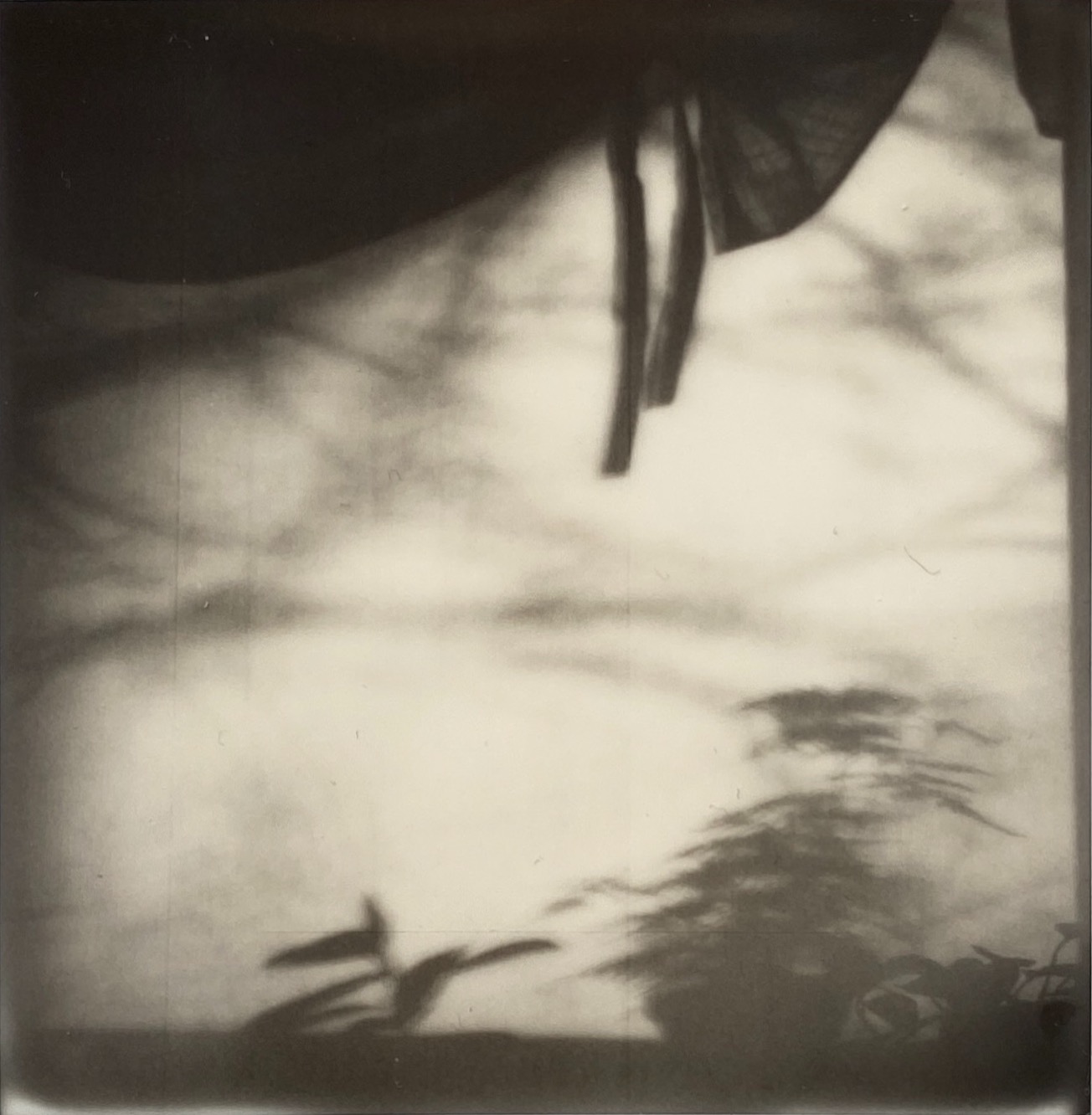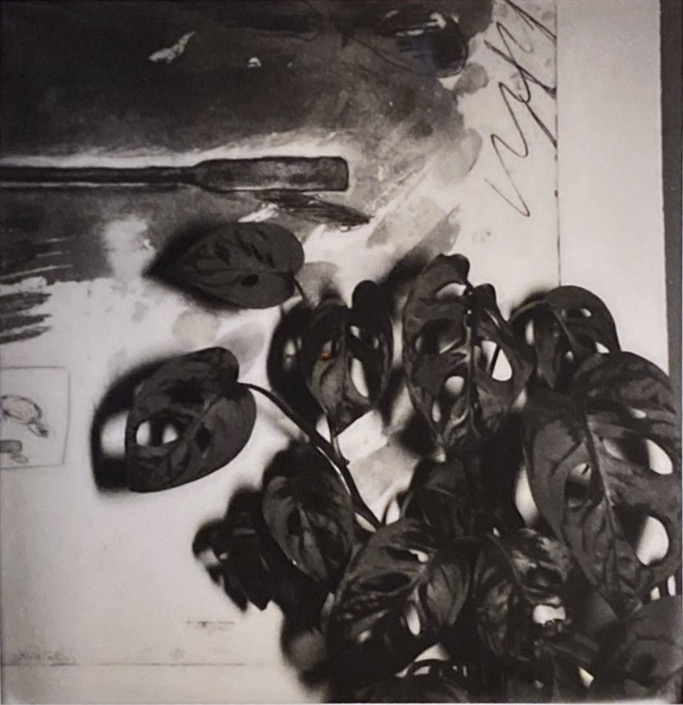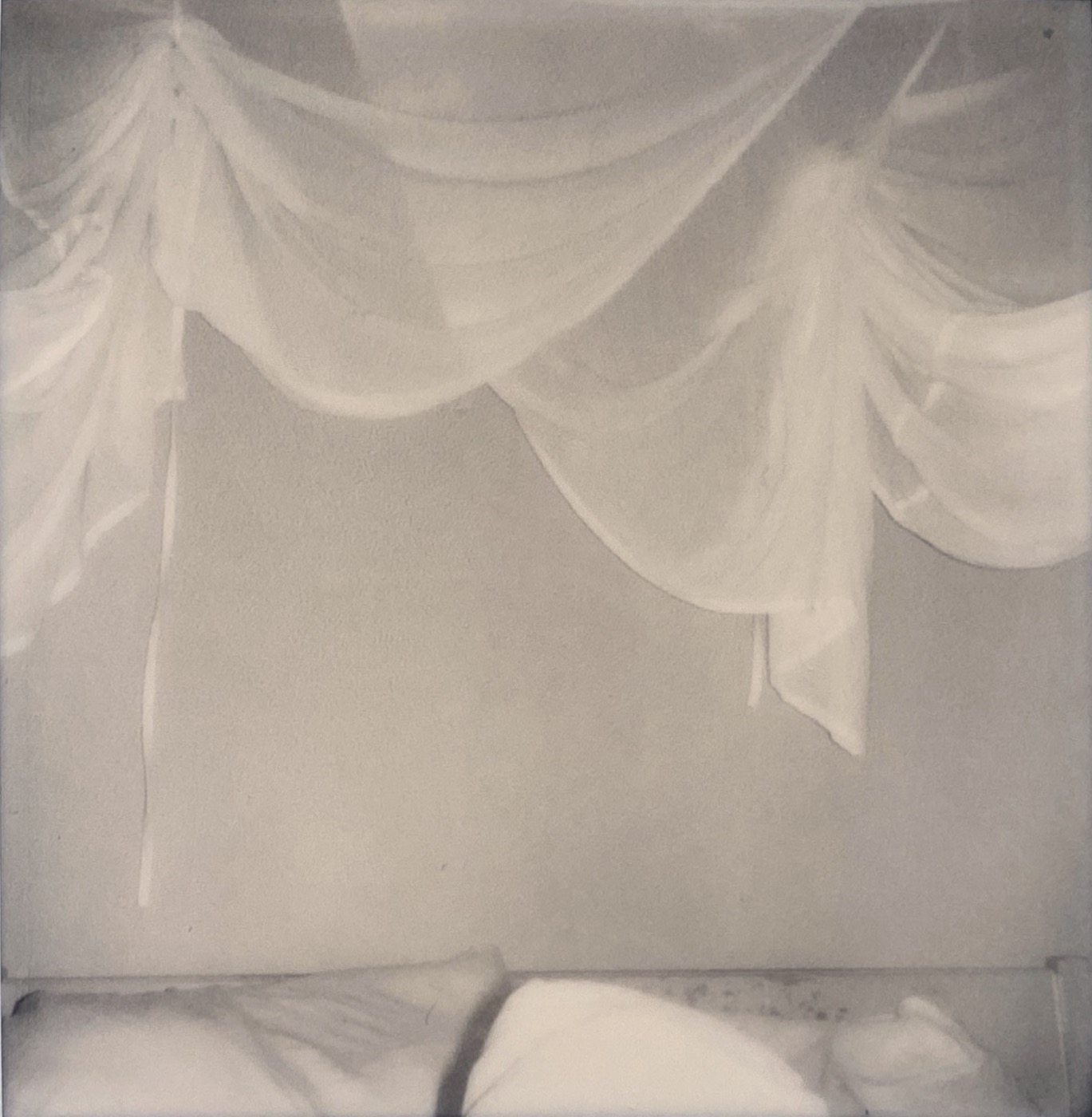 Untitled
2021/22
unique polaroid
9 x 11 cm
in the collection of Region Jönköping



Babel I & II
2021
unique cyanotype
20 x 29 cm




Folds I-II
2021
cyanotype
20 x 29 cm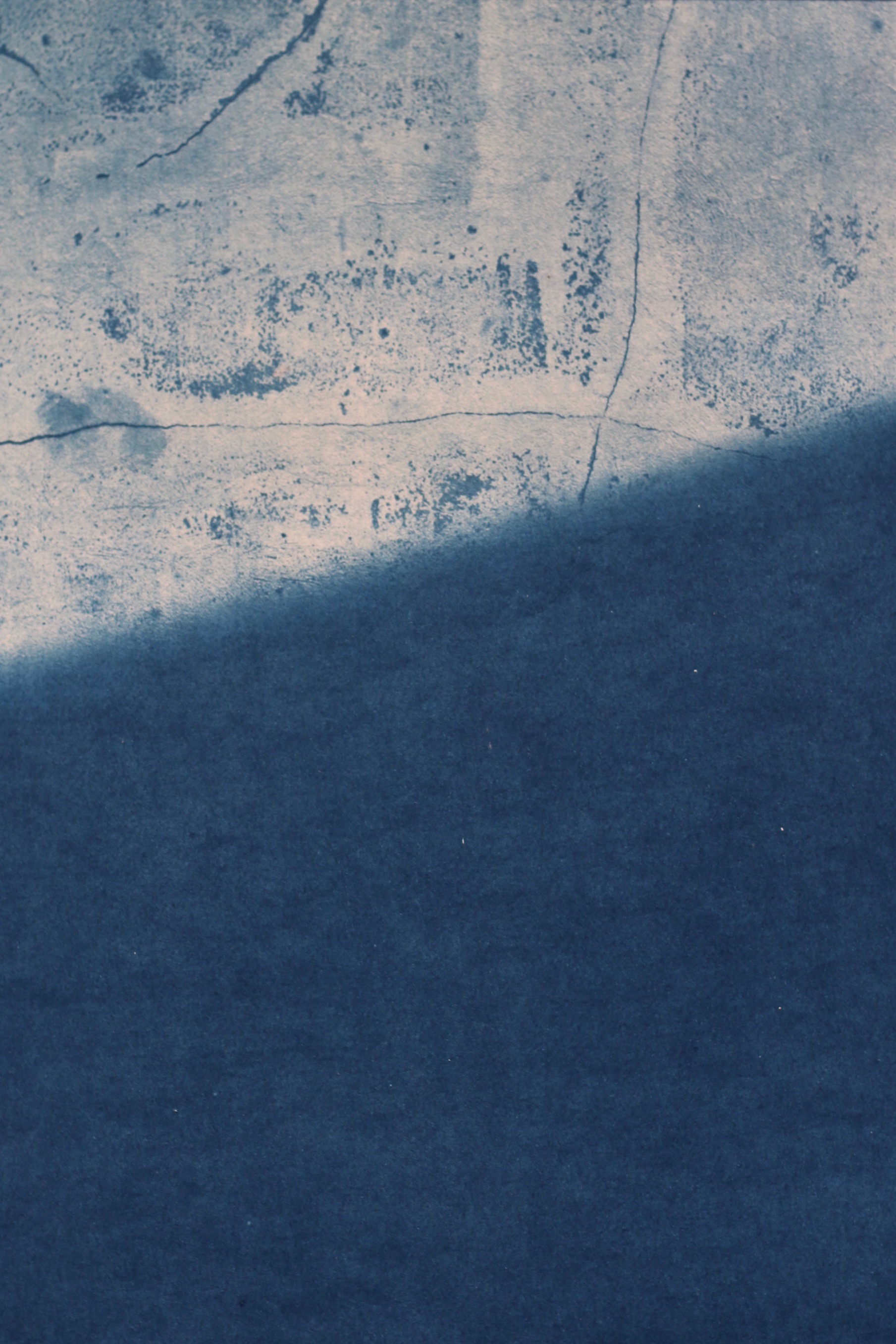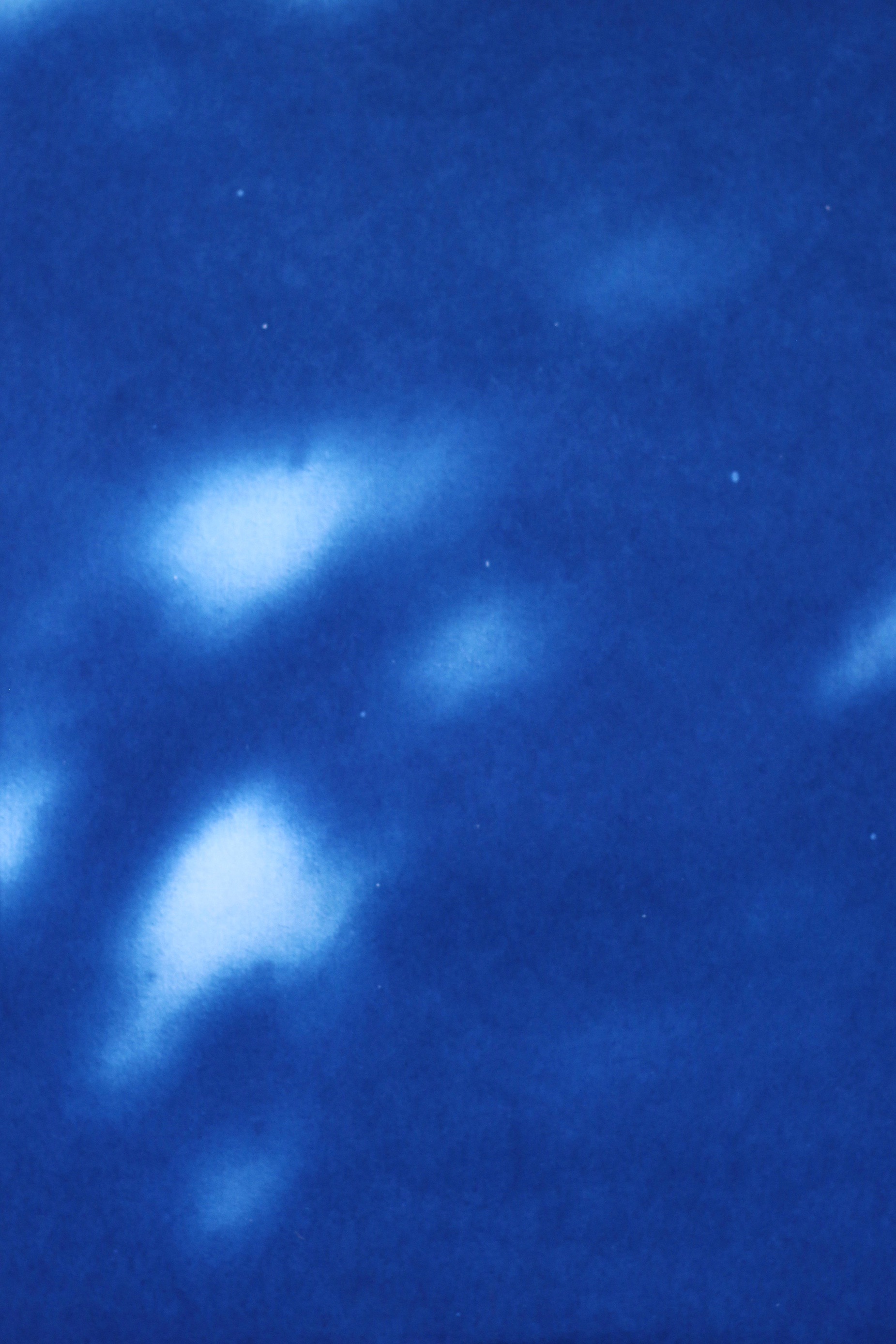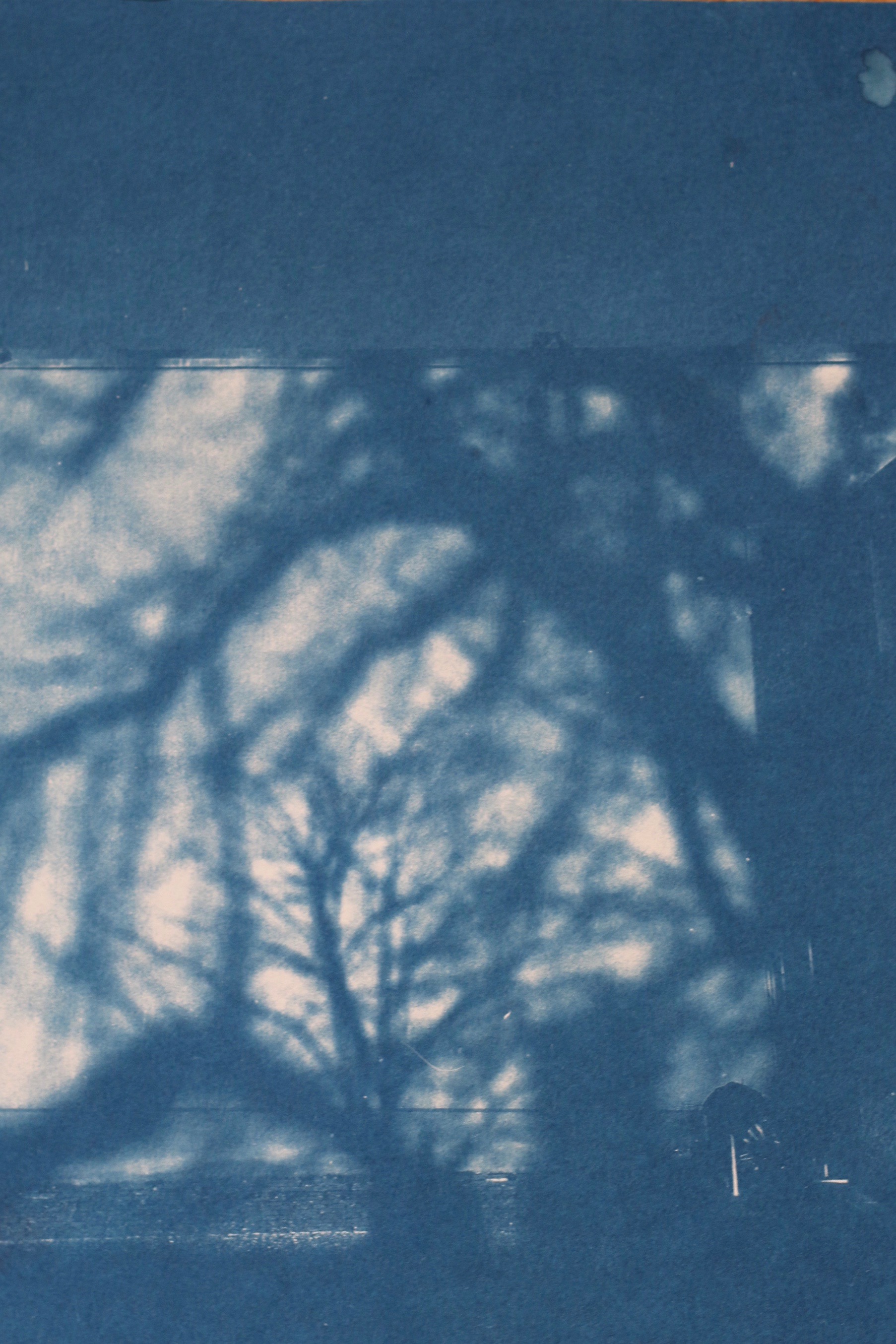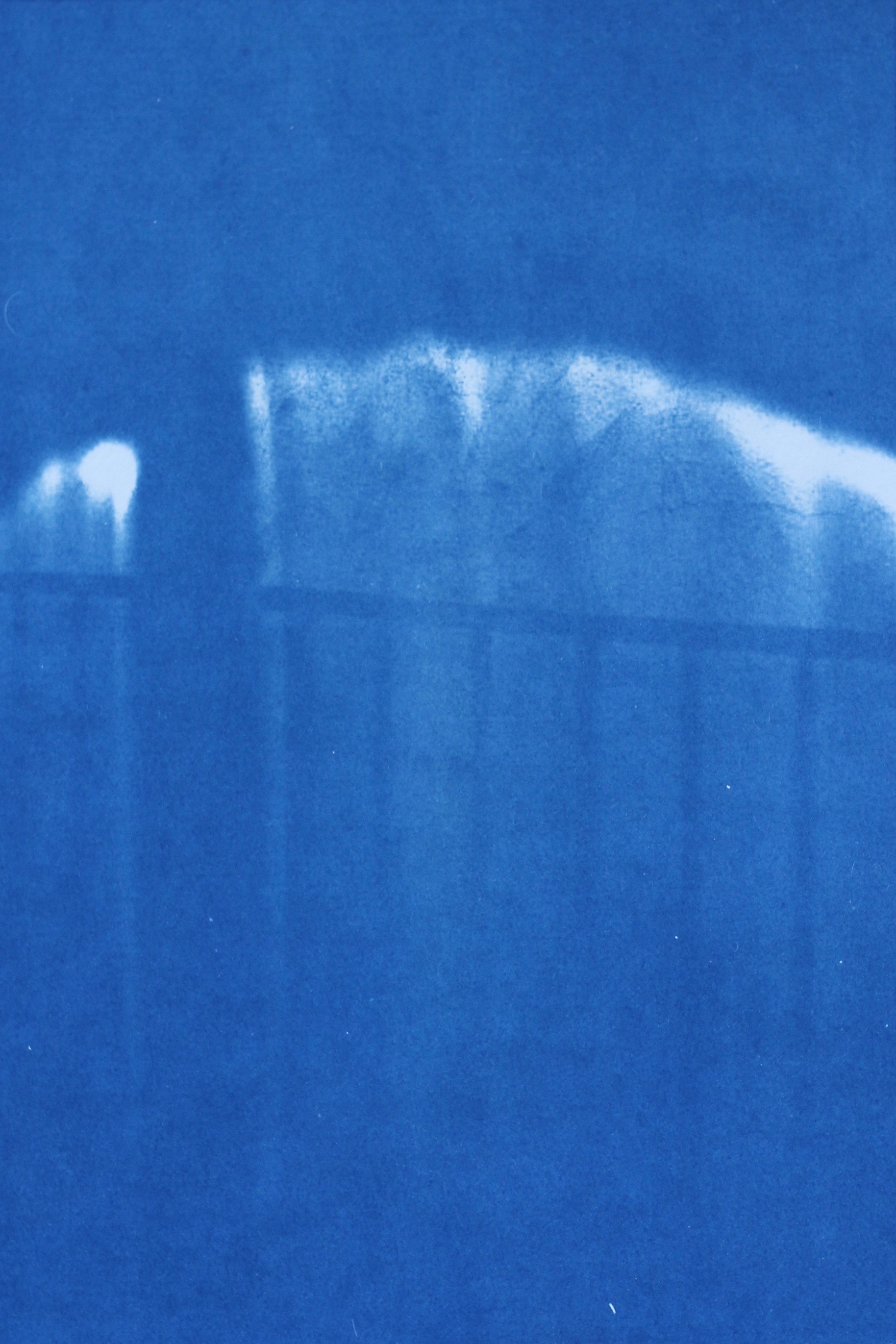 Untitled
2017
unique cyanotype
20 x 30 cm




Untitled
2017
unique cyanotype
12 x 17 cm
partly in the collection of Region Jönköping and Jönköpings kommun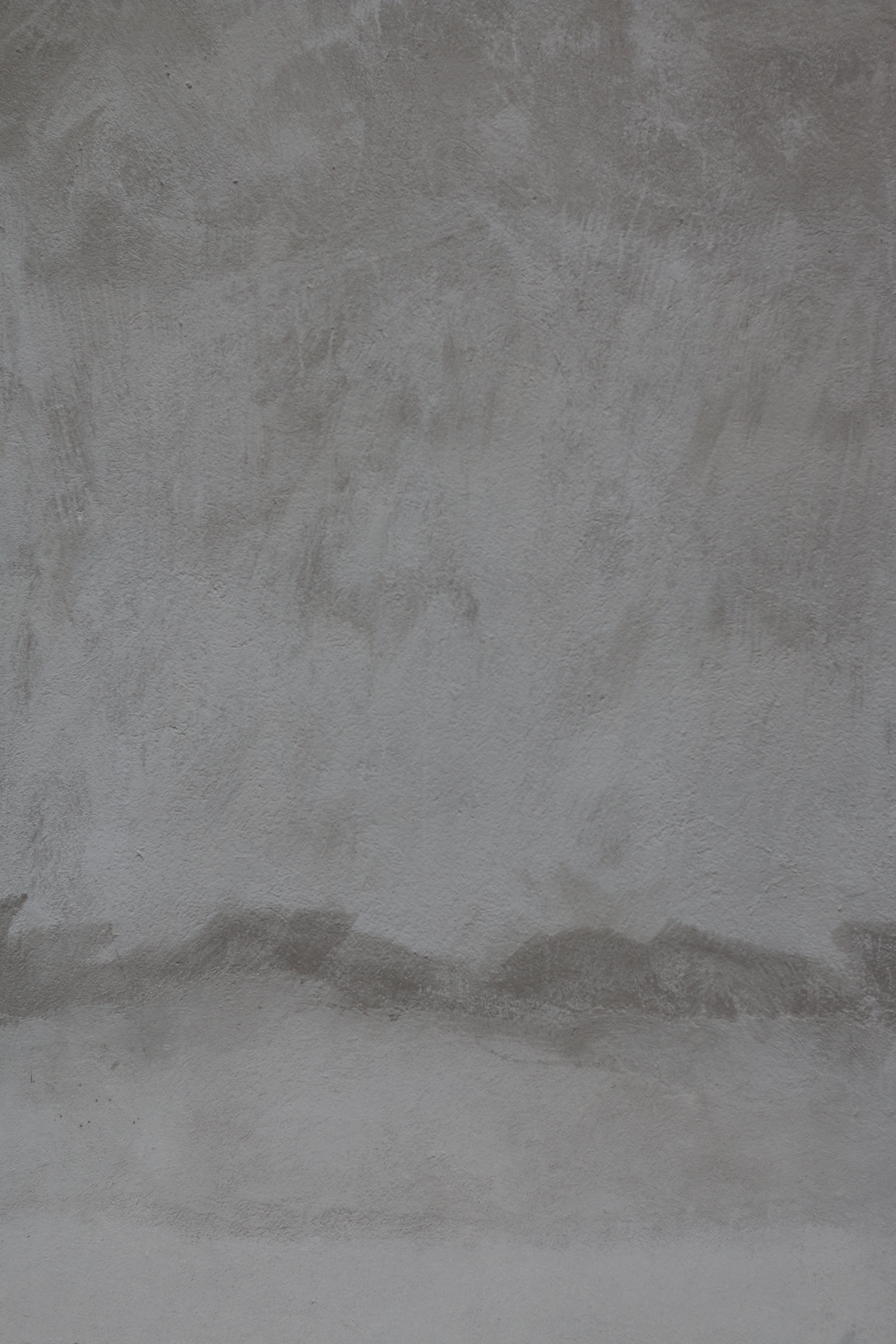 Concrete
2015
C-Print on Aluminium
Edition of 3 + AP
26,6 x 40 cm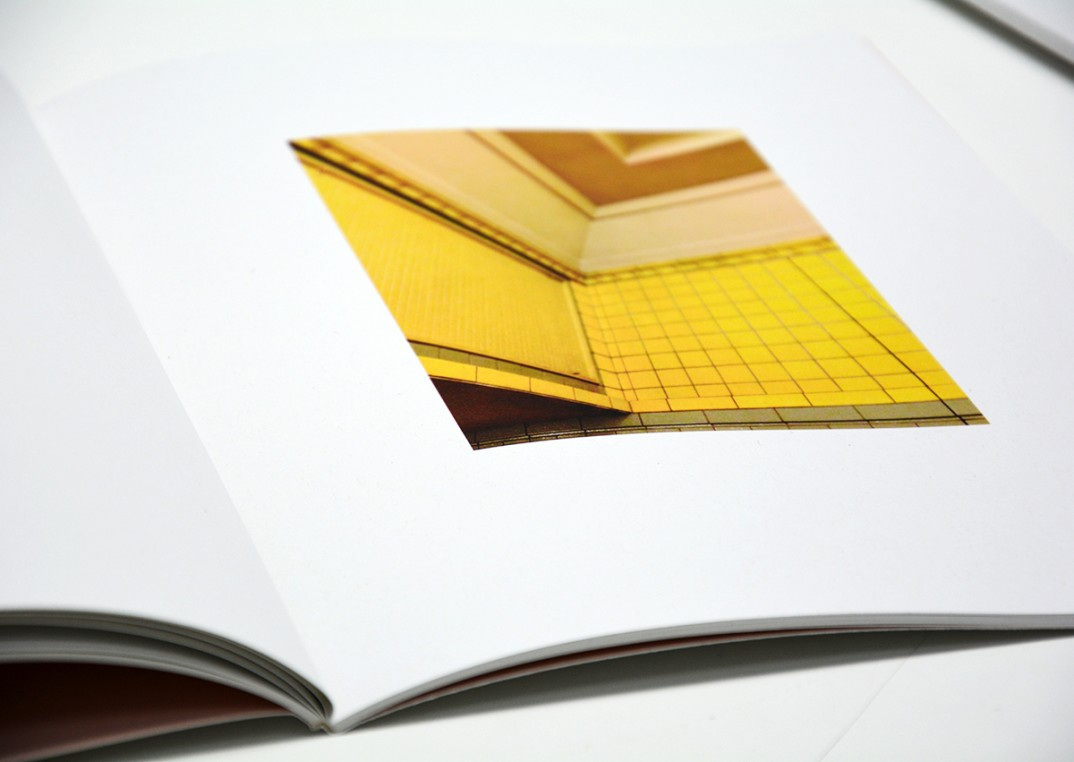 emptiness. silence.
2014
photograph printed on newspaper in edition of 3
9 x 20 x 30 cm

It is to the corners
my eyes are drown
to the emptiness
and the silence

Limited edition photo book
44 pages
20 x 30 cm

Printed by TMG Tabergs 2014
Paper insertion: Cyclus offset 170 g.
Paper cover: Cyclus offset 300 g.
Limited edition 350 ex.


Sculpture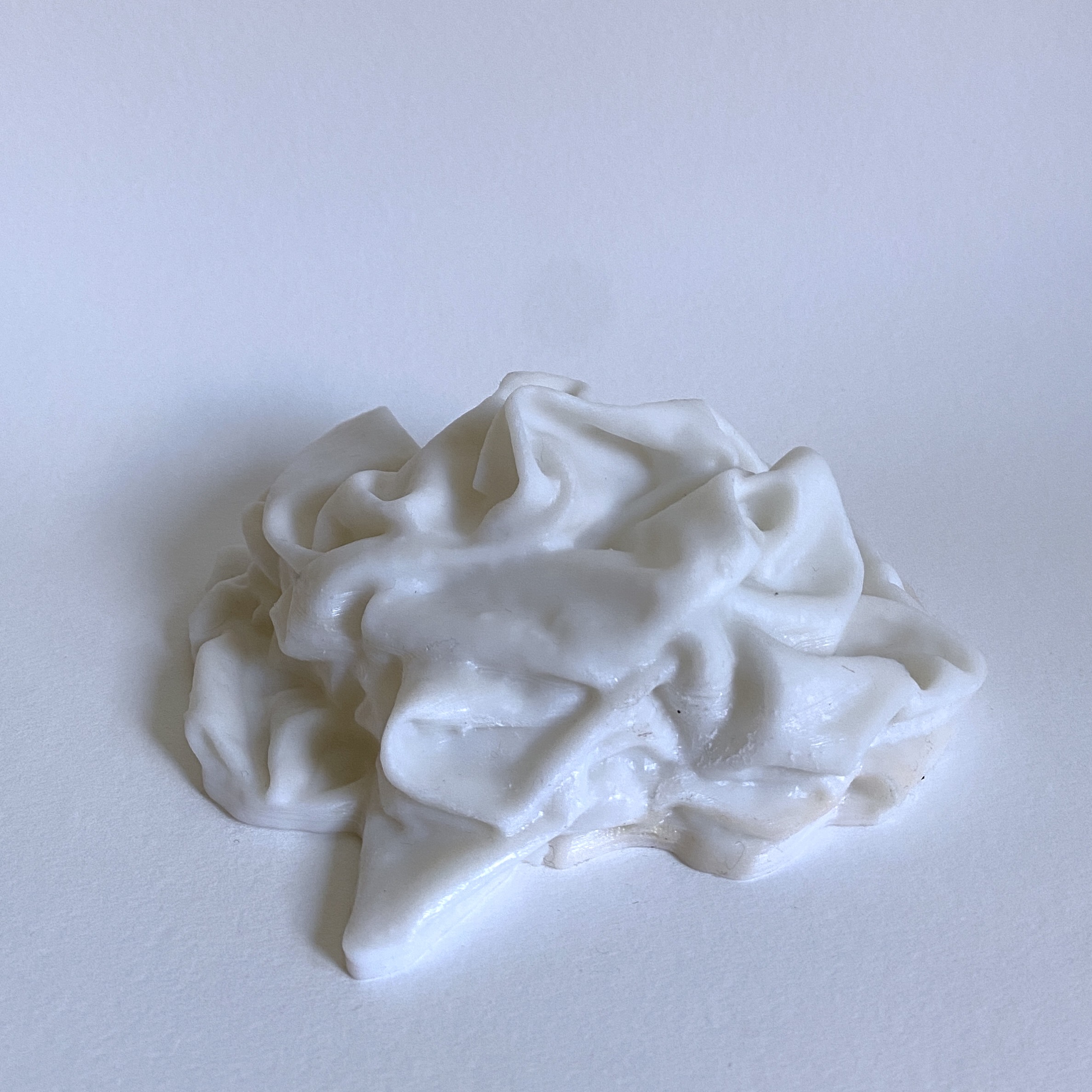 Heavenly body I
2023
3D-print in photopolymer, UV-resistant lacquer
15 x 15 x 13 cm

Heavenly body II
2023
3D-print in photopolymer, UV-resistant lacquer
15 x 17 x 6 cm

Heavenly body III
2023
3D-print in photopolymer, UV-resistant lacquer
14 x 17 x 12 cm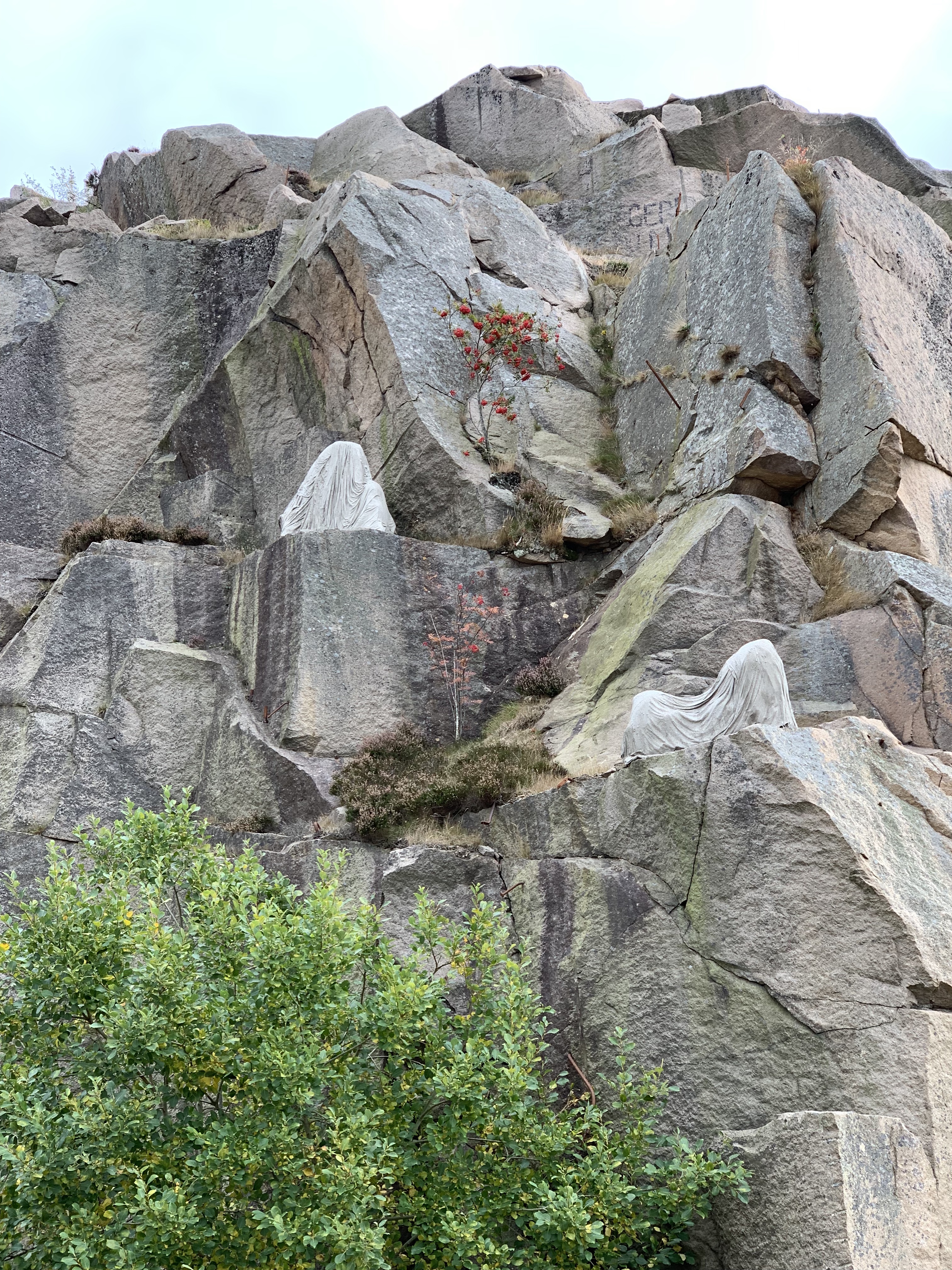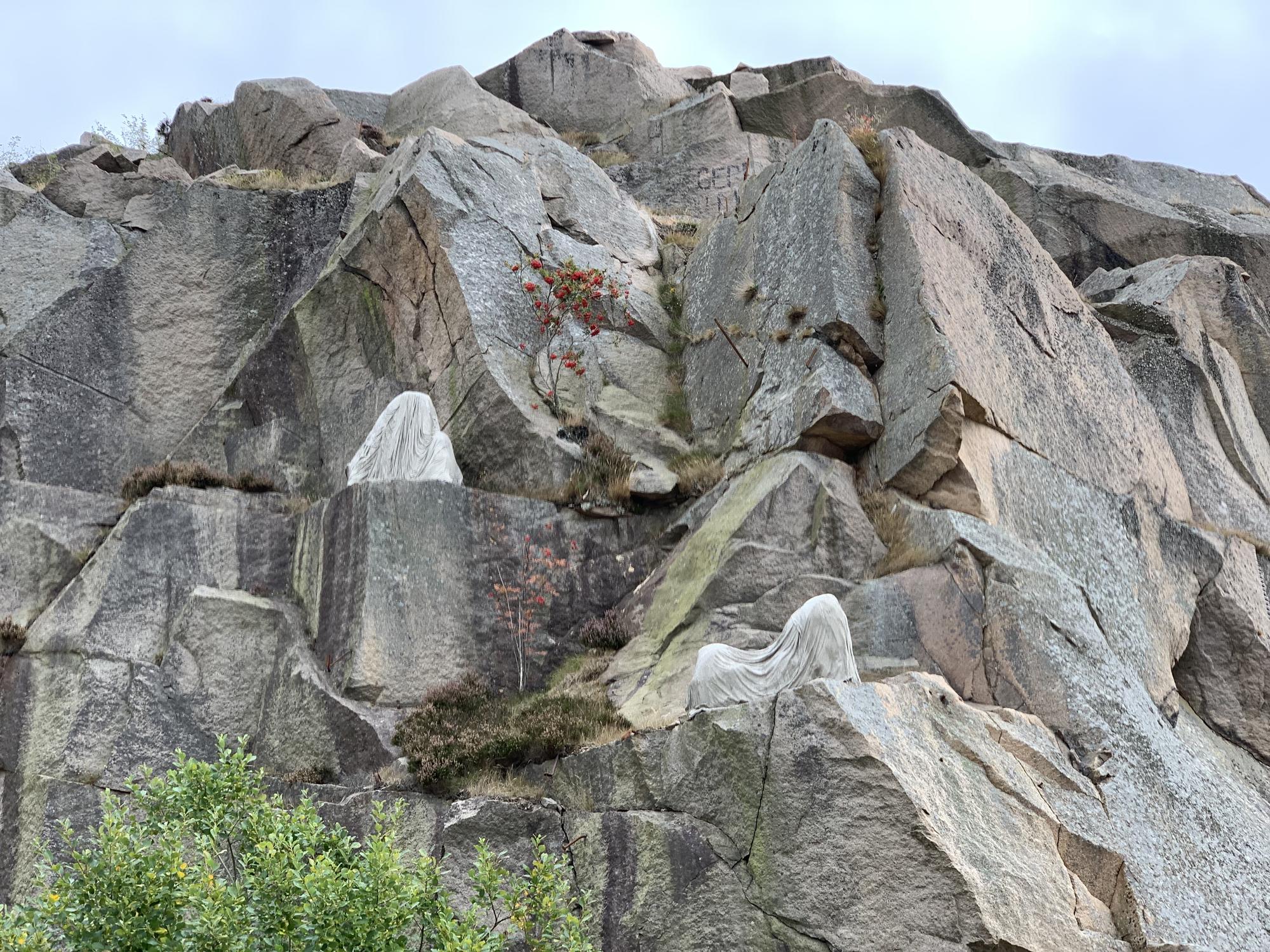 Gestalten
2021
concrete
various dimensions
as presented at Udden Skulptur, Hunnebostrand 2021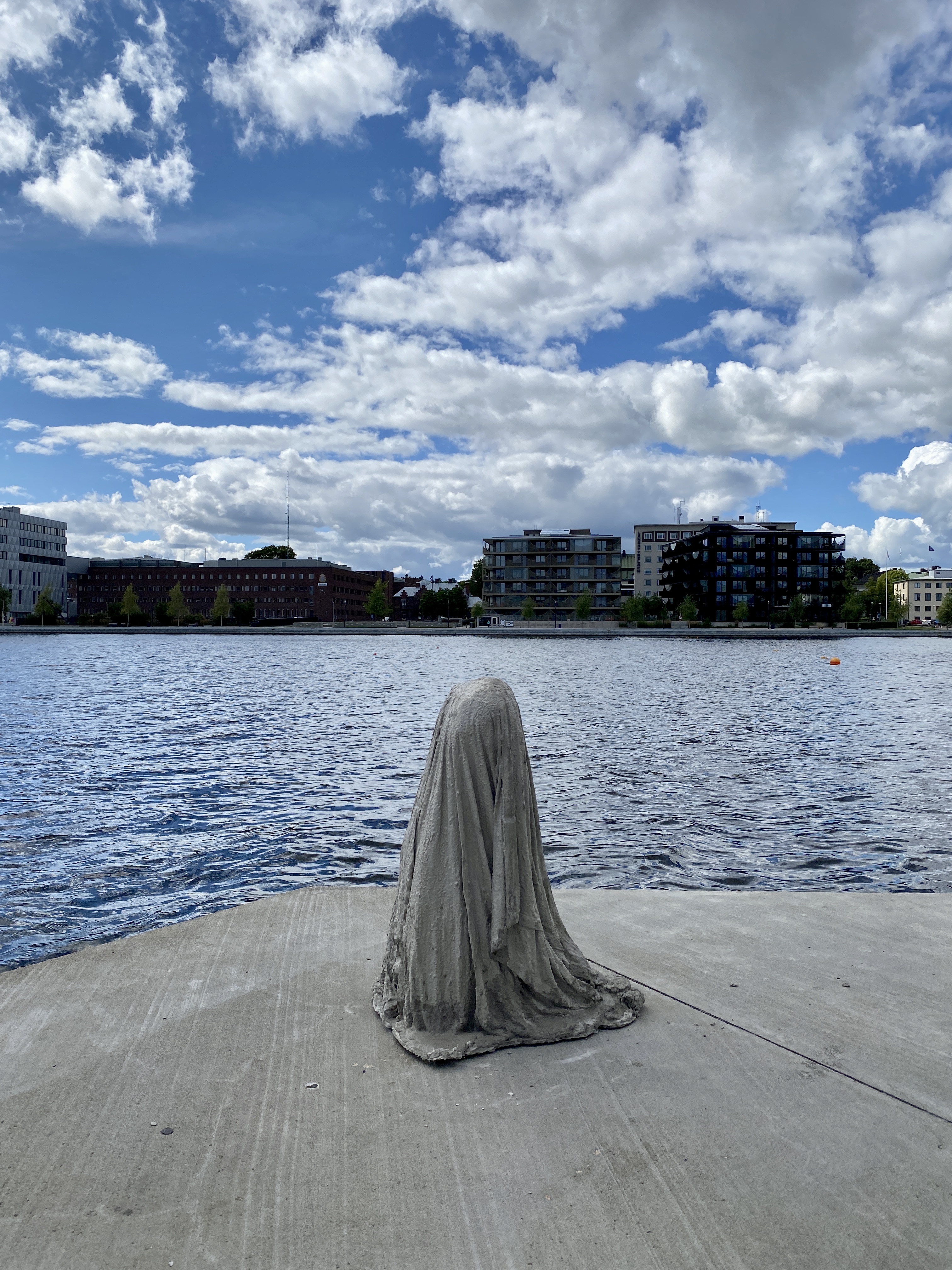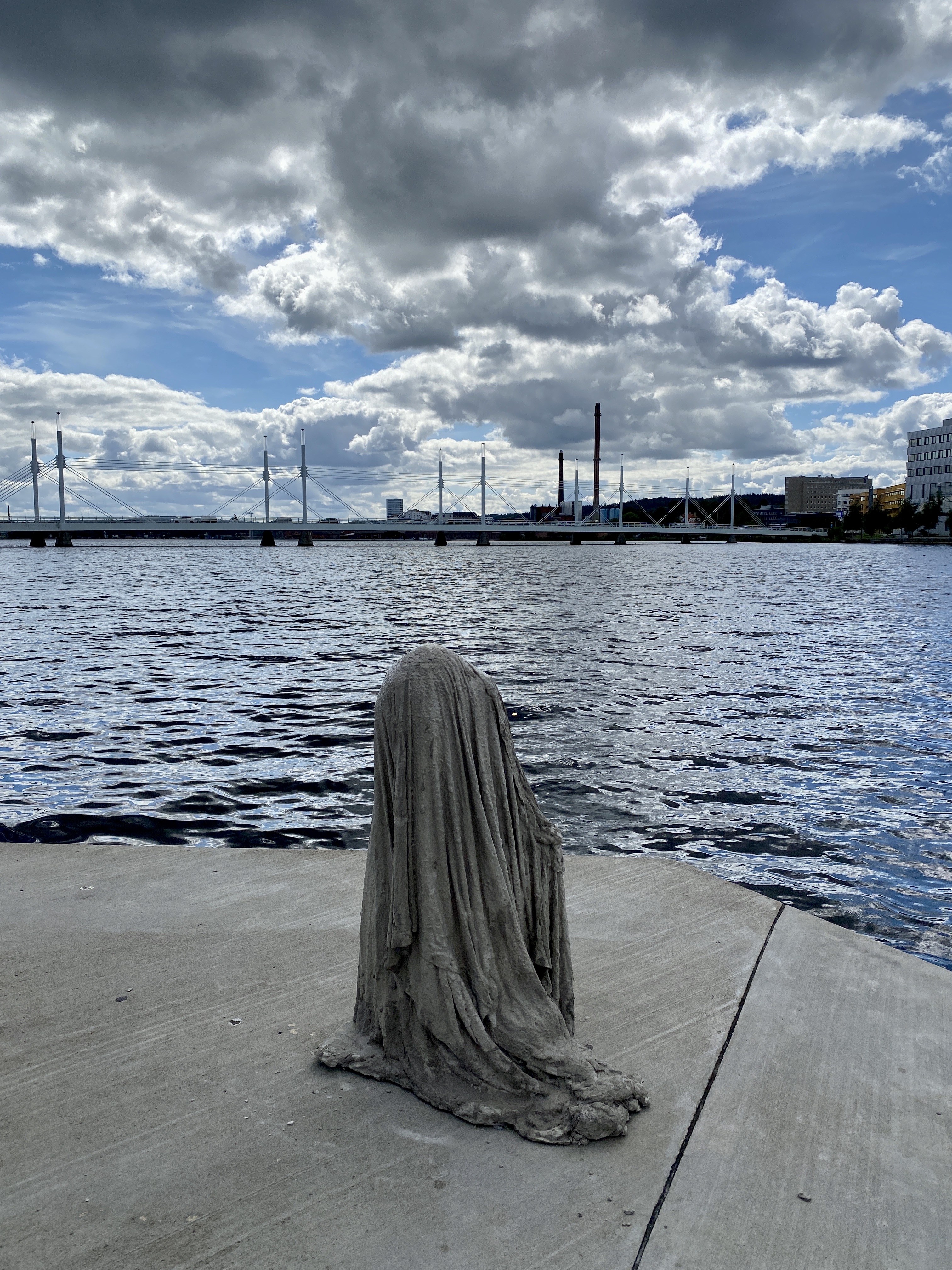 Gestalten
2020
concrete
various dimensions
as presented at Interference by Österängens Konsthall, Munksjöplan Jönköping 2020

Marcus Appelberg har länge intresserat sig för mode och draperingar, där hans kropp ofta blivit skådespel för modets olika uttryckssätt och där kroppar avbildats invirade i draperingar i målningar. Sedan ett par år tillbaka har han arbetat textilt. Linneduk draperas kring kilramar och skapar bildrum. Dessa svepningar behandlar på ett sätt kropp men kan också ses som ett utvidgat måleri där måleriets grundmaterial (kilram och linneduk) används för att utforska måleriets såväl som kroppens gränser.

För projektet Interference förvandlas dessa dukar till kurande gestalter längs med Munksjöns kaj. Här vilar de och betraktar den stilla sjön likt Caspar David Friedrichs Der Wanderer über dem Nebelmeer. De vältrar sig över kajen som allsköns modeller under konsthistorien. Ett naturligt inslag bland soldyrkande stadsbor, men också ett ovanligt avbrott mitt i det vanliga.

Gestalten i verkets tyska titel betyder såväl gestalter som att gestalta, forma, och uttrycker på så sätt Appelbergs intresse att utforska kroppslighet i det textila materialet genom transformation av kropp och klädnad - inspirerad av Gilles Deleuzes tankar och koncept i The Fold där binära och uppdelade föreställningar förkastas för att bana väg för en ny verklighet där en sak kan vara flera, och där definitioner omprövas.



Textile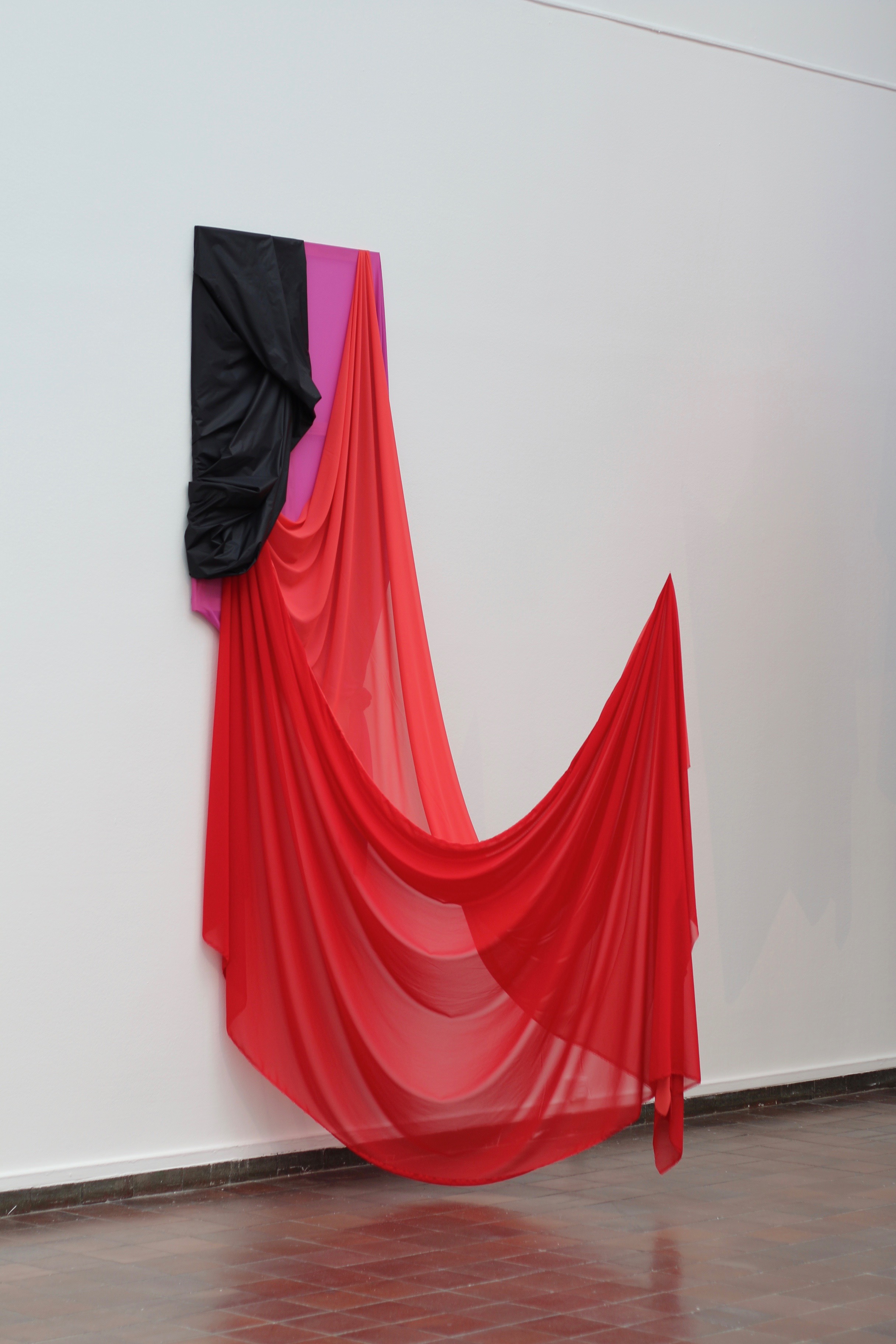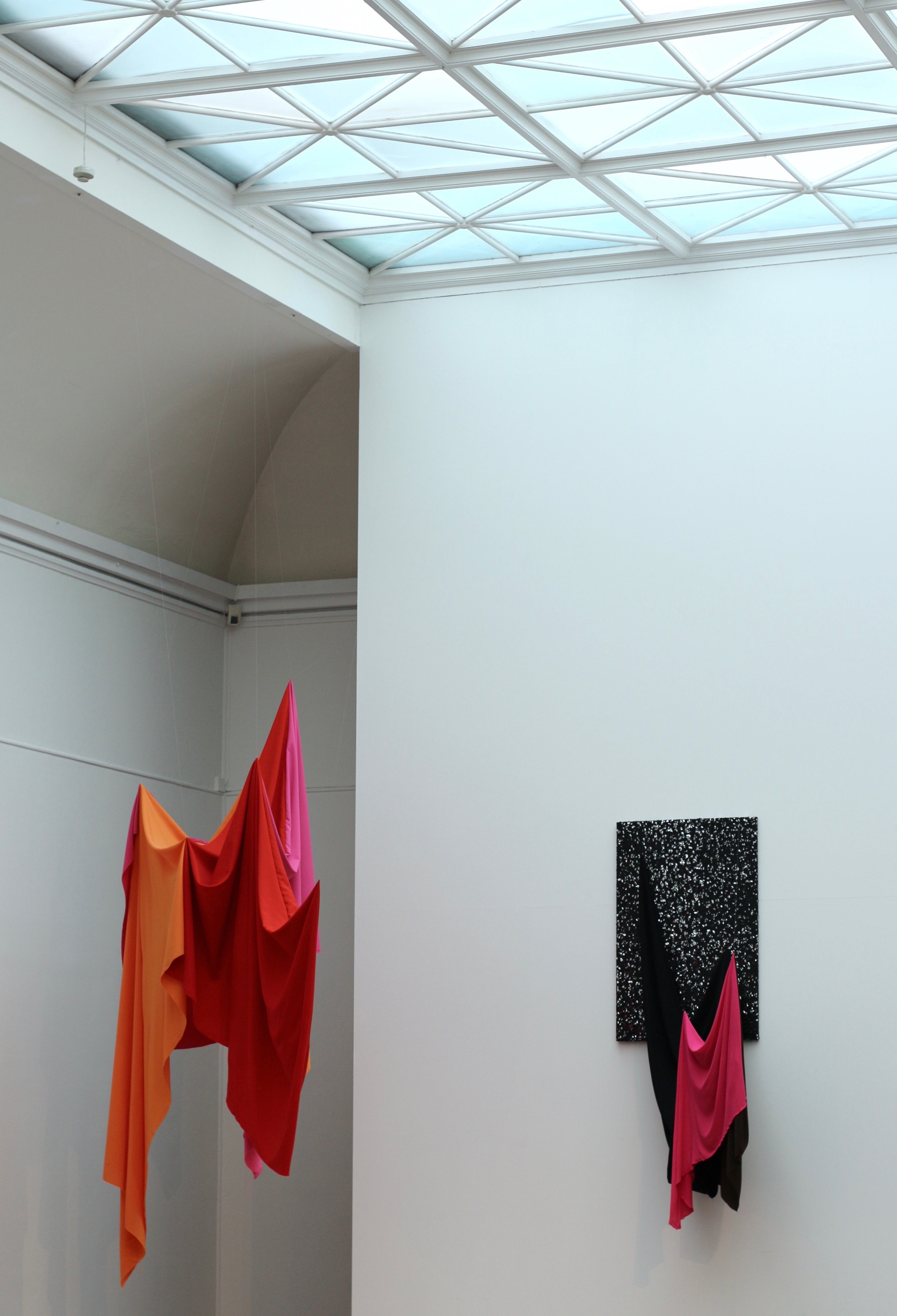 Fold yourself up, you're invisible
2018/19
canvas, sequins, cotton, poplin, plastic
various size

Three stages of release, installation shot from Things We Will Forget Göteborgs Konsthall 2019



Installation shots Galleri Rotor2, 2018